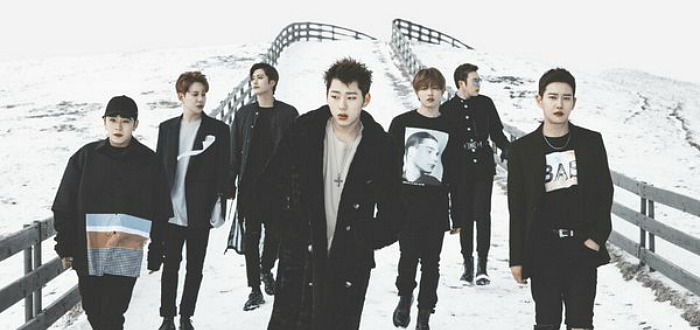 Block B have returned after a long hiatus with sentimental track 'A few years later'.
This song is a 'pre-release' to their next comeback, but its a very strong song. This is their first release in almost 2 years, aside from their leader Zico's solo releases. Their next comeback will be next month and we're really excited!
'A few years later' is a very mellow neo-soul track, very different from the upbeat sounds we are used to from Block B. It has a good divide of parts between the members and the rap and melody come together very well.
Do you think this track from Block B is good? Let us know in the comments!