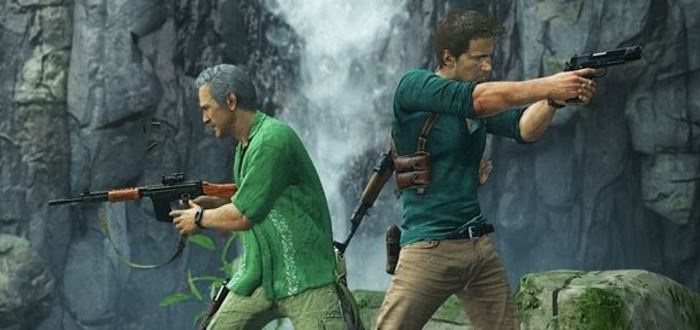 Sony Confirms Uncharted 4 Multiplayer Demo Details
UPDATE: Sony have confirmed the Uncharted 4 Multiplayer beta is occurring this weekend.
Starts: March 4 2016, at 5.00pm GMT/6.00pm CET
Ends: March 7 2016, at 7.59am GMT/8.59am CET
This comes on the heels of a leak, which can be read about below.
ORIGINAL STORY: It seems likely that an online demo for the Uncharted 4 multiplayer demo component is going to take place this weekend.
It's now been removed, but the client for the demo was briefly up on the PlayStation Store. The open weekend will run from 17:00 GMT on Friday to Sunday, and it will include three maps from the full game.
The game has had one previous beta but it was a closed beta, so this is the first and likely only chance for the general public to get their hands on the game before it launches on April 27.
Uncharted 4: A Thief's End is coming to Playstation 4 on May 10, 2016.