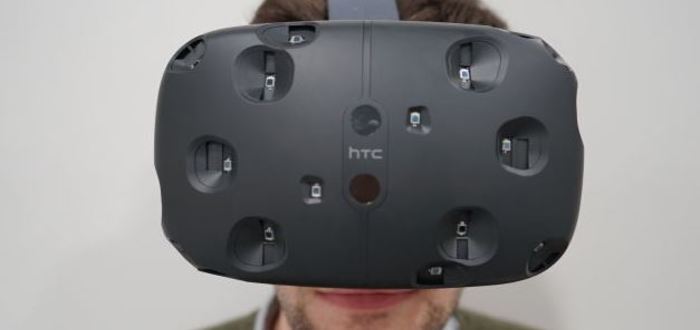 HTC Vive Sells 15k Units In Under 10 Minutes
Pre-orders for the HTC Vive opened recently and saw the VR system sell through its entire launch allocation in a few minutes.
Shen Ye from HTC tweeted that they had taken 15,000 pre-orders in under 10 minutes. Pre-orders that would arrive on or around April 5 were gone in 15 to 20 minutes. Anyone who pre-orders one now will be told their order will ship in May.
The HTC Vive currently has the highest price of the known VR systems at €899/£689 + shipping, but it seems that isn't enough to deter the early adopters that want to be at the cutting edge of VR technology. The Oculus Rift also sold out of its initial allocation in a very quick time, costing €699/£499. The other well known VR system is the PlayStationVR, which Sony are hosting an event for in mid-March, so we should know its price soon as well.