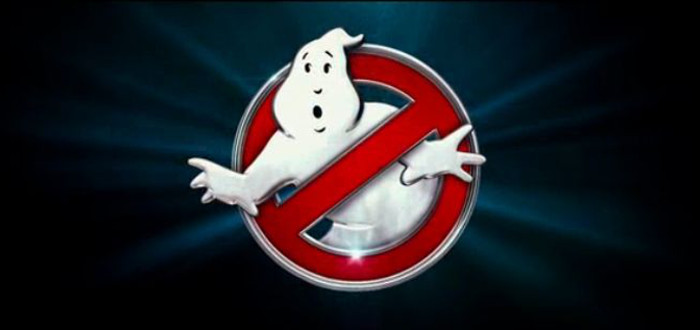 The First New Ghostbusters Trailer Sure Ain't Afraid Of No Ghosts
The first trailer for Paul Feig's new Ghostbusters reboot has finally been released. In it, we're introduced to the new team, some old faces and get a feel for the slightly awkward humor of the film's comedy.
Since announcement, Ghostbusters has been controversial for not only being a new sequel of a childhood classic, but for its gender-swapped team of 'Busters. The trailer shows an awareness for the nostalgia of these characters, before diving headfirst into the raucous comedy of the setup. The premise seems as simple as the other movies – a hapless team of paranormal investigators do the dirty of saving the world when no-one else can.
Some of the gags are a little on the nose, but the chemistry and performances look good at first glance. The inclusion of Slimer is welcome and the effects for the apparitions are well realized for a cartoony, not too self-serious vibe.
The description under the video reads:
Ghostbusters makes its long-awaited return, rebooted with a cast of hilarious new characters. Thirty years after the beloved original franchise took the world by storm, director Paul Feig brings his fresh take to the supernatural comedy, joined by some of the funniest actors working today – Melissa McCarthy, Kristen Wiig, Kate McKinnon, Leslie Jones, and Chris Hemsworth. This summer, they're here to save the world!
Ghostbusters is due in cinemas July 15, 2016.