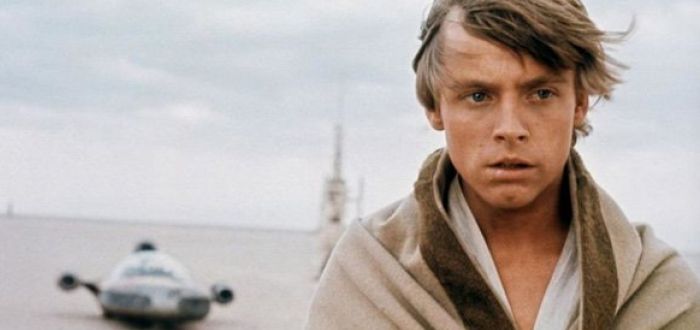 Upon discussion of sexuality in Star Wars a number of weeks ago, The Force Awakens' director J.J. Abrams said that as the universe continues to expand, we will of course come across characters of varying sexual orientations. In light of this revelation, Mark Hamill too has shed some light on Luke Skywalker's Sexuality .
In a discussion with The Sun, Hamill reveals: "I just read online that JJ is very much open to that. In the old days you would get fan mail. … But now fans are writing and ask all these questions, 'I'm bullied in school… I'm afraid to come out'…They say to me, 'Could Luke be gay?' I'd say it is meant to be interpreted by the viewer. … If you think Luke is gay, of course he is. You should not be ashamed of it. Judge Luke by his character, not by who he loves."
Now more than ever before, people young and old alike are turning to the internet for advice and support. We're living in an era of increased "Coming Out" and "It Gets Better" videos, where LGBT issues are at the for front of societal change. With Hamill adding his voice, we hope that it helps those who need it, to find the strength and belief in themselves to live the life they were born to live.