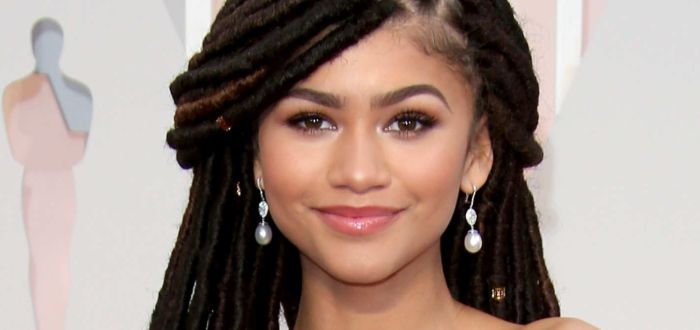 Zendaya Cast In Spider-Man Reboot
Actress and singer Zendaya has been cast in the upcoming Spider-Man reboot opposite Tom Holland.
Deadline report that the teen sensation will play a character known as Michelle, but very little is known at the minute.
If we look into the history of Peter Parker in the comics, one of the more prominent Michelle's he has crossed paths with was Michelle Gonzales, who first appeared in The Amazing Spider-Man #592. The two end up becoming room mates, and she accompanies Parker to his Aunt May's wedding, However one of her defining traits in her run in the comics was how quick to anger she was. Destroying Peter's stuff in fits of rage, and on occasion, punching him in the face. What else would you expect from a student of Muai Thai and Tae Bo Kickboxing?
Gonzales and Parker however were much older in the comics than the interpretation we will see in the upcoming Spider-Man reboot, so it remains to be seen (if it is the same character) how she will be interpreted.
Michelle will mark the third different major female character chosen in Peter's life on the big screen, with Gwen Stacy used in The Amazing Spider-Man and Mary-Jane before that in Sam Raimi's Spider-Man. With That said, we're still looking forward to hearing more about Zendaya's character in the coming months.
Marvel and Sony's new Spider-Man solo movie will be released in July 2017.