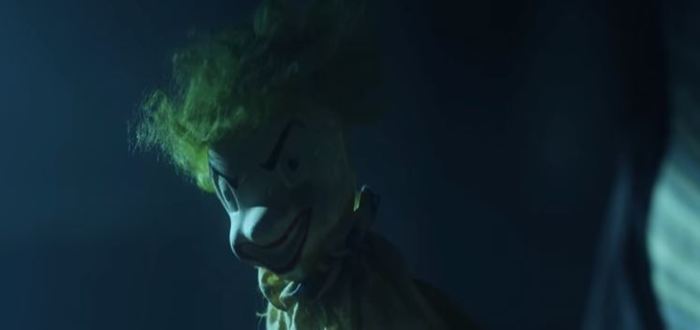 Batman Short Films – EwTube
With Batman v Superman releasing this Friday, we thought we'd search through YouTube for some DC related short films or podcasts to get us even more hyped than we already are.
We came across some really fantastic Batman fan films that we thought we'd share with you this week!
Ripper
With a super interesting premise, Ripper follows Batman in 1888 as he tackles the notorious Jack the Ripper. With subtle Joker undertones and bleak sets, this film does an excellent job of setting a believable Batman story in days gone by.
The Bloody Valentine
Well acted with some great direction, The Bloody Valentine is a Joker fan film that will leave you reeling. Although the Joker's chin prosthetic is a little out of place, the film is a great take on his love affair with Batman and chronicles how far he will go to get his attention. A dark and twisted tale.
Joker's Playtime
On his final day, Jason Todd is tormented by the Crown Prince of Crime himself. A unique (and kind of terrifying) version of the Joker, this short film will have you on-edge.
https://www.youtube.com/watch?v=McZLZSo6lxc
The Batman Chronicles Part I: Dusk
Probably the best on the list, this film has the best cinematography, story and acting out of any Batman short film I've seen. And the best news of all? It comes in three parts! The story follows a young Bruce Wayne as he struggles with a corrupt justice department and faces off against a maniacal new menace hell bent on taking over Gotham.
What did you think of the films? Any favourites? Let us know in the comments!