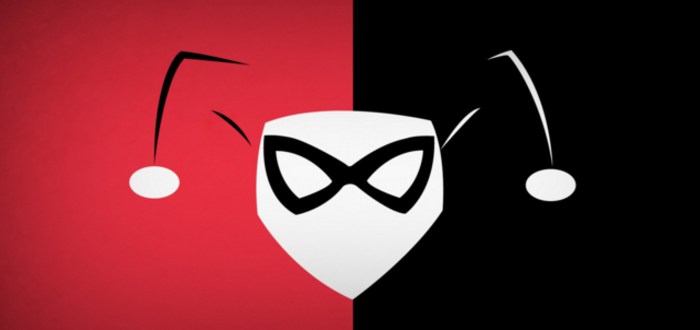 DC Teases New Harley Quinn Design
You don't need to be a comic book fan to know how popular Harley Quinn is. Her particular mix of a fun loving attitude and outright insanity can be seen everywhere in comics, games, movies and literally every nerd convention ever held.
However, in their upcoming Rebirth event, DC comics is opting to redesign many of their characters, including Ms. Quinzel.
While Harley was the first design to be teased, she is by no means the only one getting a face lift, as DC have also teased a new Green Lantern via their Instagram.
DC's Rebirth is scheduled for March 26 and assumedly they'll be teasing more images of characters on their Instagram over the next few days.
As for your opinion, what do you think of the redesign? Are you excited to see what's ahead? Let us know in the comments below!