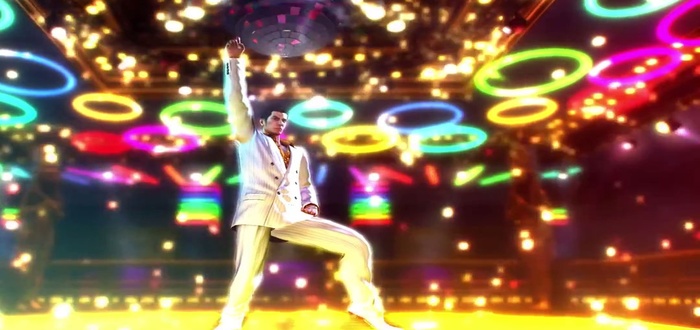 Yakuza Zero, an upcoming prequel to the Yakuza Franchise which released in Japan earlier this month, has finally been announced for a western release in "early 2017".
The game was released on PS3 and PS4 in Japan – only the PS4 version will be making its way west – but it will be getting a physical release alongside a digital one.
The game will focus on the rise of Kazuma Kiryu while you will also be able to play as another recurring character, Majima Goro, known as the Mad Dog of Shimao.
For anyone who has never played a Yakuza game before, the game will only have a Japanese dub with English subtitles, check out this European trailer that Sega released with the news.
And when you're done with that, check out this trailer that came out with the American reveal, which I think is just a fantastic trailer:
via Eurogamer.com