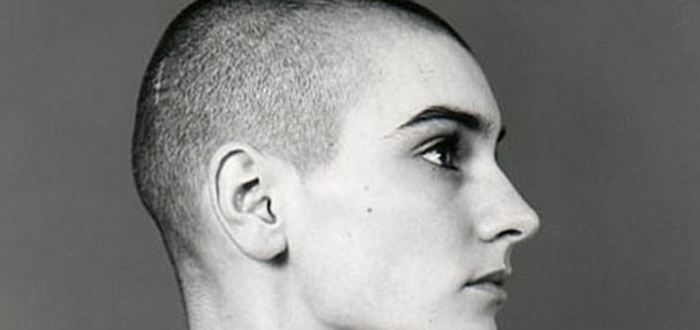 Although Sinéad O'Connor is now more known for scandals rather than her music, back in the day she was a star who produced music that can only be described as pure art.
'Mandinka' is a fantastic song with stunning range and, if you want a real treat, watch the live version at the 1989 Grammy's.
Are you a fan of Sinéad? Have you heard 'Mandinka' before? Let us know in the comments!