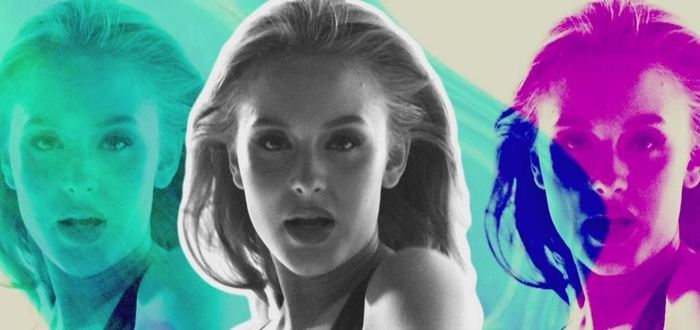 Mondays are the scourge of any working person's life, and when you hit that mid-day slump where time itself seems to stand still, you need something catchy and upbeat to get you through until lunch time like Lush Life by Zara Larsson.
Zara Larsson
If you haven't heard of this immensely talented Swedish teenager before now, you're missing out. The 18 year old burst onto the scene in 2007 on Sweden's Got Talent where she was a finalist, before releasing her first debut single, a cover of 'My Heart Will Go On' by Celine Dion.
Since then, Larsson has made waves across the musical world with several awards and number 1 singles under her belt. 'Lush Life', with its nostalgic, catchy beat became her second number 1 single and was certified four times platinum in Sweden.