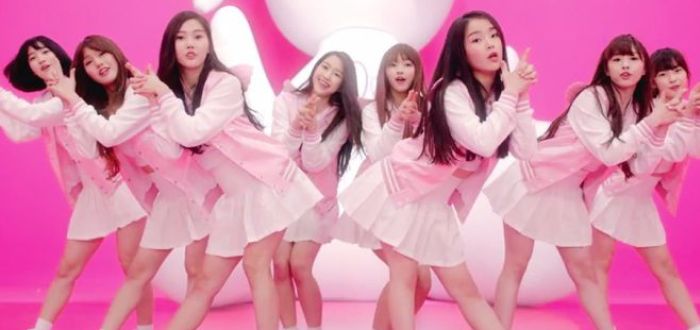 Happy Valentines Day from Kpop Ireland! We hope you are all feeling loved up! Today we're bringing you some Kpop songs to sweeten your valentines.
Valentines Day traditions in Korea are a little different to ours here in Ireland. Traditionally, women give men gifts of chocolates to show their affection, and the men respond (or not) to these gifts on White Day, March 14!
If you need a good Kpop playlist for your Valentines date, look no further! Here are some of the sweetest Kpop love songs for you! (with English subs included!)
Super Junior – There's No Other Like You
Big Bang – Bae Bae
G.Na and Rain – If You Want a Lover
TVXQ – Destiny
G.Soul – Crazy for You
Girl's Generation – Kissing You
Kim Jong Kook – Loveable
iKon – My Type
https://www.youtube.com/watch?v=6vYY97WfAN4
Oh My Girl – Cupid
Of course, if you're planning to pop the question this Valentines, we've got you covered!
Lee Seung Gi – Will You Marry Me?
4men – Propose Song
https://www.youtube.com/watch?v=nria1jiesfo
Happy Valentines Day! We love you!