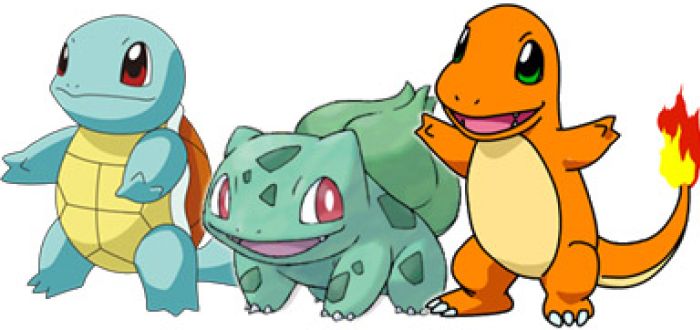 Nintendo have released Special Pokemon costumes to tie in to the ongoing 20th anniversary celebrations. These Special Pokemon Costumes of Bulbasaur, Charmander and Squirtle can be used in the popular Japanese version of Super Mario Maker. It's not yet clear if these costumes will receive a western release.
Not only do you get to play with these awesome costumes, but the classic Pokemon cries from the original Red and Blue games also feature in the game,
Are you enjoying all of this #Pokemon20 nostalgia Nintendo are throwing our way? Let us know what you think of these Special Pokemon Costumes  in the comments below!