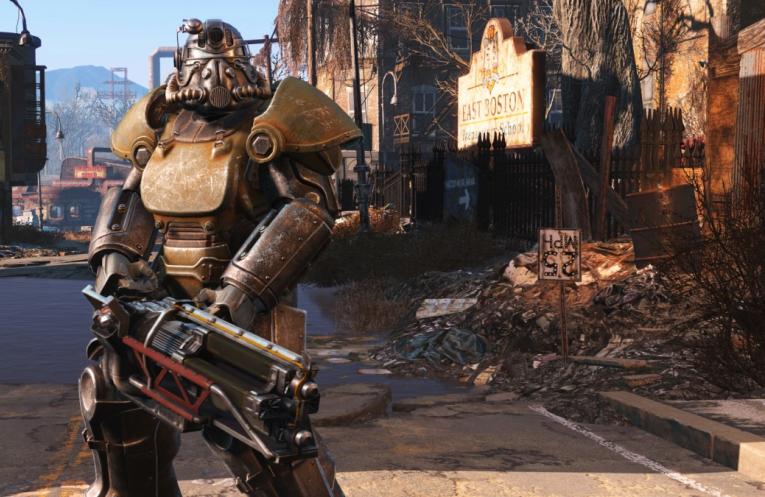 Bethesda posted on Twitter yesterday that they're working on a complete rework of the Survival mode difficulty in Fallout 4. Survival mode has been known for it's high legendary enemy spawns and loot drops but there were no elements of hunger or thirst, however Bethesda stated:
We're also doing a complete overhaul of Fallout 4 Survival mode. Food, sleep, diseases, danger and more. Stay tuned.
They've also been teasing new downloadable content reveals possibly soon, as well as the improvements to technical aspects like draw distance that are available in new patches.
It seems they're taking notes from the community's work on previous games that add systems to create a more immersive experience and the response has been positive. Dean Hall, creator of DayZ, asked that they take inspiration from Frostfall, a Skyrim mod that introduces hypothermia as a very real danger in the arctic environments of the world.
What other survival mechanics would you like to see implemented? Let us know in the comments!