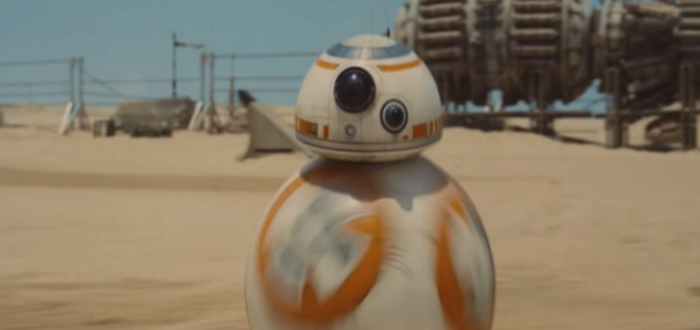 Ben Schwartz Talks To Reddit About His Time As BB-8
In the wrong hands, Ben Scwartz's BB-8 could have been just another crass marketing device. Thankfully, this funny little droid was a lovely addition to the Star Wars universe and displayed all the emotion, sweetness and humour required to make Star Wars: The Force Awakens the film event of the decade.
While a lot of work was done in creating the droid's look, it turns out a considerable amount of effort was invested into capturing the character's 'voice'. Ben Schwartz from Parks and Recreation was one of the many people involved and spoke to Reddit on his part of the entire creative process.
Watch the video of Ben Schwartz's BB-8 below: