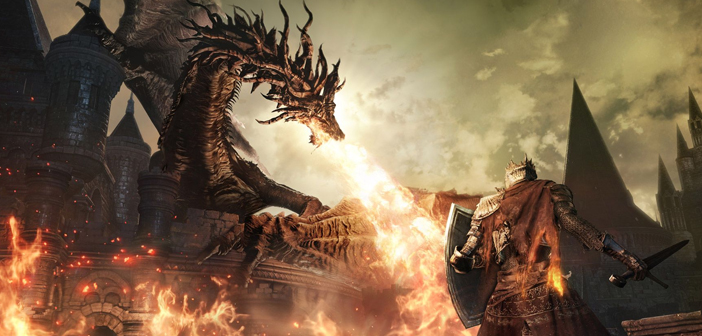 Thanks to the Australian Xbox Store we know that Dark Souls 3 is getting a season pass.
From the description of the listing we have learned a little information on DLC plans for Dark Souls 3. The season pass will cover "two epic DLC packs" that will introduce "new maps, bosses, enemies and additional weapon and armor sets".
That's all we know so far, as Bandai Namco haven't officially announced any DLC plans for Dark Souls 3 nor have they announced how much the Digital Deluxe Edition (which contains the season pass) will cost in the UK/Ireland.
In Australia, the Dark Souls 3 Digital Deluxe Edition is listed at $137.70 AUD (£68),which is $37.75 AUD (£19) more expensive than the standard edition.
Dark Souls 3 launches on April 12 for PS4, Xbox One and PC.
Are you as excited for Dark Souls 3 as I am? How do you feel about the DLC plan? Let us know in the comments below!