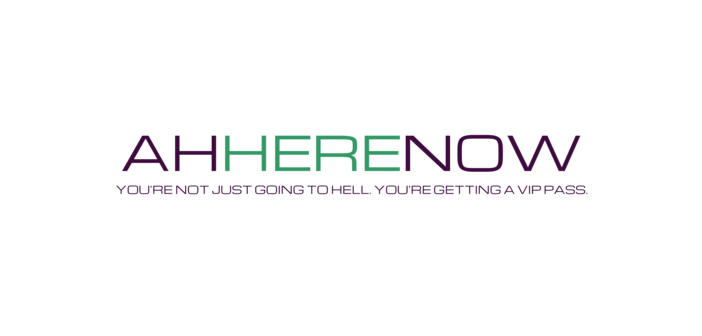 AhHereNow KickStarter Pokes Fun At Everything Irish
Cards Against Humanity fan? Are you Irish and/or living in Ireland? Enjoy taking the absolute piss out of everything you see whether it's a harmless accident or the latest political scandal? You do? Great! Now shut up and give the team over at AhHereNow your money!
A Kickstarter launched a few days ago by Simon Flaherty aims to raise funds to produce a new card game aimed at Irish audiences and people who love pretending to be Irish. AhHereNow according to their official website is "a twisted party game with an Irish sense of humour".
If your initial reaction to the idea of the game was anything like ours, you're probably thinking this is just a rip off of Cards Against Humanity but Flaherty has an answer for that:
"We don't like to think of it as ripping them off so much following the proud Irish tradition of piggybacking off the ambition and enterprise of American firms."
The Kickstarter campaign is already over 20% funded and still has just under a month to go! If you'd like to get in on it and support the game while reaping rewards you can do so here! We have!
For more information on the game, check out the official website here!
Editor-in-Chief, part-time super villain and hoarder of cats. If you can't find me writing, I'm probably in the kitchen!