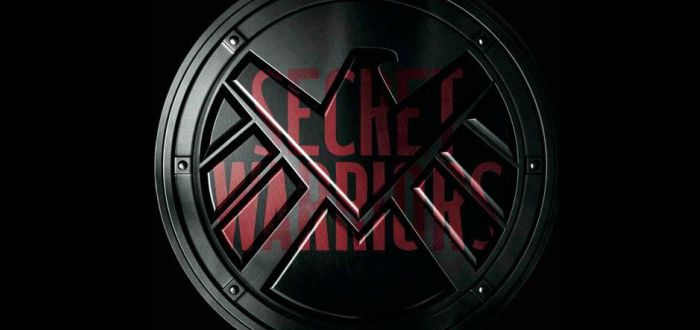 New Agents of SHIELD Promo Features Super Powers Galore
The Secret Warriors are on their way back, and ready to take on Ward and whatever other super-powered threats get in their way in this new Agents of SHIELD promo video.
"Their enemy has evolved. Their greatest threat has returned. Can SHIELD reunite the secret warriors to combat a danger unlike any the world has ever seen?"
With Grant playing host to an alien being, and the Secret Warriors gradually learning to work together as a team, whats in store for our favourite SHIELD agents for the remainder of this season?
The first episode of  Season 3b titled "Bouncing Back" is sure to feature Elena 'YoYo' Rodriguez (Natalia Cordova Buckley) as Slingshot, a speedster who always returns to the point she started from.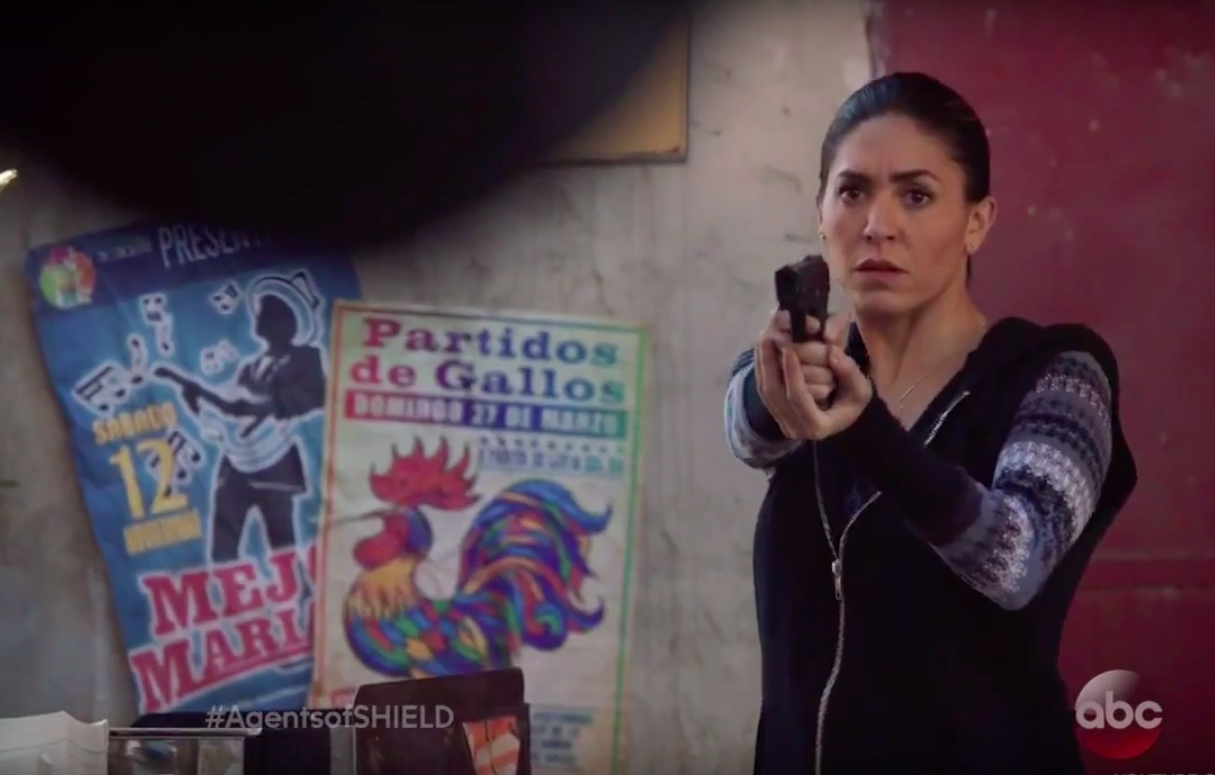 Agents of S.H.I.E.L.D returns March 8