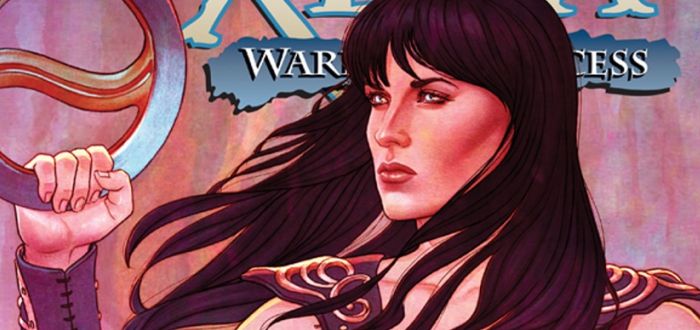 Xena Warrior Princess Lands Dynamite Comic Release This April
Genevieve Valentine  and Ariel Medel are taking Xena Warrior Princess to Dynamite comics this April, and we can't wait!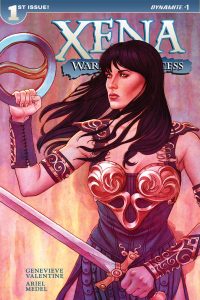 Bounding Into Comics reveal : "The story takes place after the twilight of the gods. Xena and Gabrielle have been missing from the world for 25 years and the power of Rome continues to grow. Caesar not only uses brute force to expand his power but also uses lies and deception. Xena and Gabrielle must stop Caesar before they have to wage war on a man they once called friend. In their pursuit of stopping Caesar's power grab, Xena will have to confront her past while Gabrielle will do everything she can protect Xena including using her secret visions which are becoming prophetic."
With the news of this new comic, as well as the NBC reboot, are you looking forward to seeing more Xena? Let us know in the comments below!