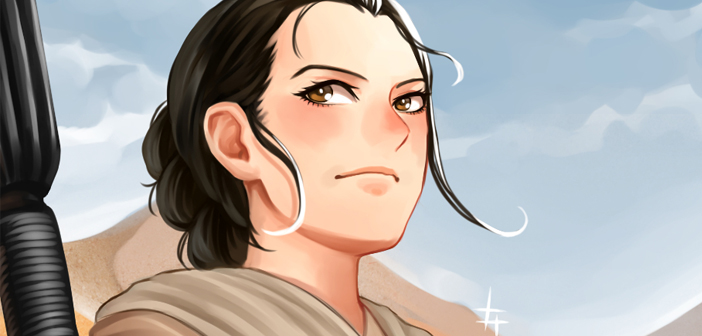 Star Wars: The Force Awakens As An Anime
To be fair the entire Star Wars concept would rather comfortably in the medium of Anime! Super powered sword masters, intergalactic politics, war, massive ships and more twists than an M. Night Shyamalan movie about pasta!
One fan decided to see just what The Force Awakens would look like if it was edited for an Anime opening sequence instead of a record smashing blockbuster and it is glorious!
https://www.youtube.com/watch?v=WWDey5e1uCk
Of course we've already seen what the Star Wars universe would like as an Anime, through the eyes of a TIE fighter pilot:
Editor-in-Chief, part-time super villain and hoarder of cats. If you can't find me writing, I'm probably in the kitchen!