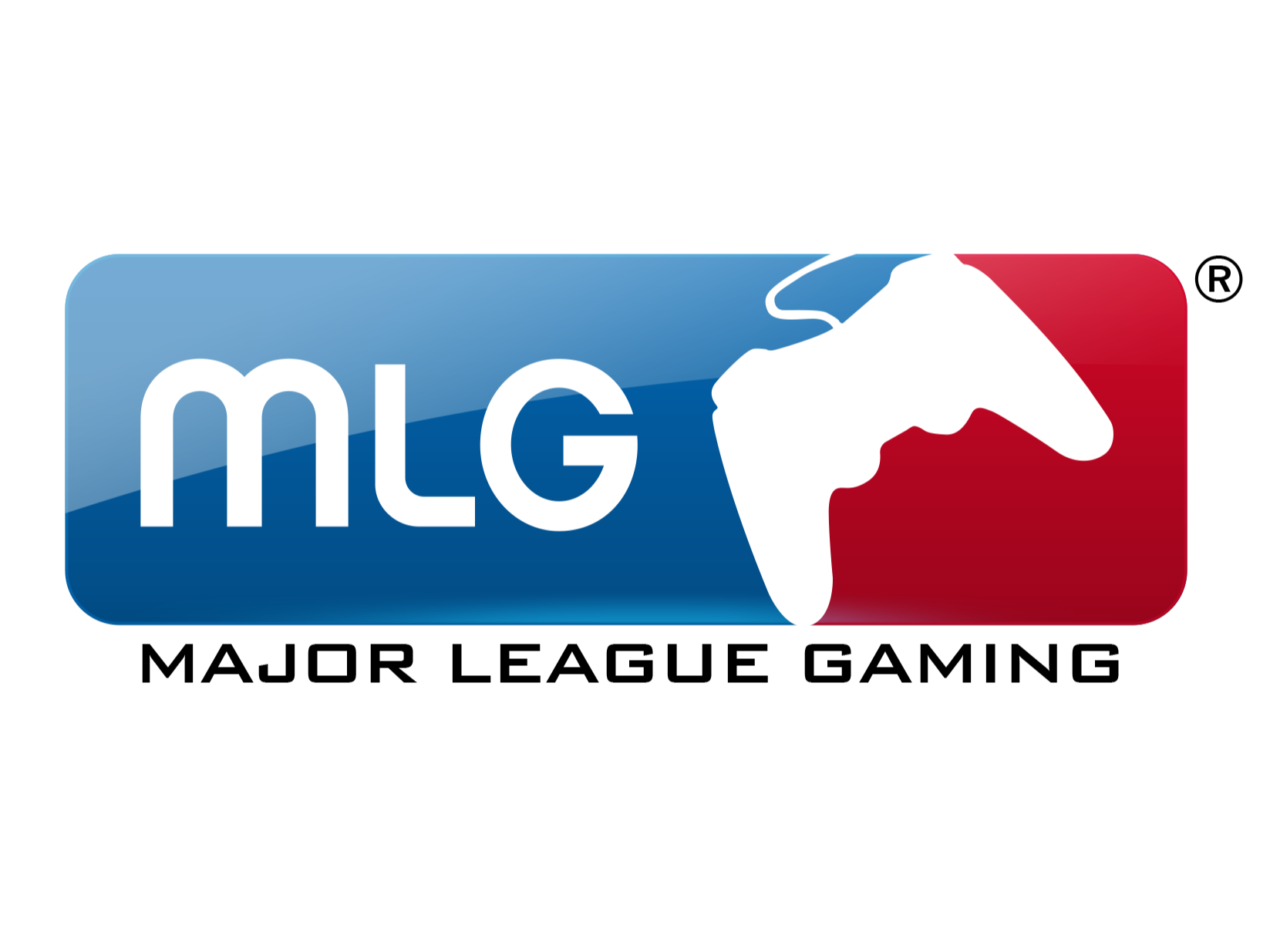 For all you hopefuls fighting to join the ranks of Major League Gaming, you might want to pause for a second to say hello to your new prospective bosses. In a deal made at the end of last month, MLG was officially signed over to become a part of Activision Blizzard's media networks division. The deal is rumored to have been signed for over 40 million USD, with Activision Blizzard taking on the remainder of MLG's debts going forward.
It should be noted that despite the acquisition MLG co-founder and CEO Sundance DiGiovanni, as well as the rest of the MLG team will be staying on to expand the league. As DiGiovanni is quoted by Polygon, "There will be no layoffs and we actually have a pretty extensive expansion plan in the works," and he has stated that there should be no changes to any current or upcoming tournaments.
In terms of what Activision Blizzard has to say about the purchase, CEO Bobby Kotick has said the company has plans to turn MLG into "the ESPN of e-sports". In a prepared statement he claimed that "MLG's ability to create premium content, its proven broadcast technology platform — including its live streaming capabilities — strengthens our strategic position in competitive gaming. [,,,] Together, we will create new ways to celebrate players and their unique skills, dedication and commitment to gaming. We are excited to add Sundance and the entire MLG esports team to our competitive gaming initiatives."
It could be theorised that part of the reasoning for the acquisition was so that Activision Blizzard could put more focus on bringing games like Call of Duty, Starcraft and the more recent Heroes of the Storm into the e-sports spotlight, however only time will tell us for certain.
What are your thoughts on the acquisition? Happy to see MLG in the hands of a big corporation or worried about what this might mean for the company and of course the competitions? Let us know your thoughts in the comments below!