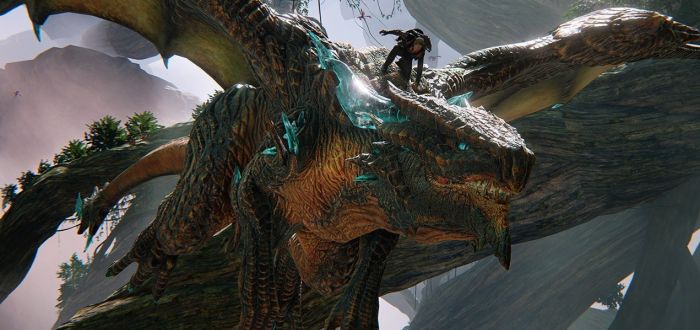 Platinum Games have announced that their newest title Scalebound, will unfortunately be delayed until 2017. The delay came as a blog post on Platinum's site with the team stating:
In order to deliver on our ambitious vision and ensure that Scalebound lives up to expectations, we will be launching the game in 2017. This will give us the time needed to bring to life all the innovative features and thrilling gameplay experiences that we have planned.
The Xbox One exclusive was announced back in 2014, so adding an extra year for development can only hopefully improve the game. Seeing as Platinum just released Transformers: Devastation back in October, their team may have been split by multiple projects until now.