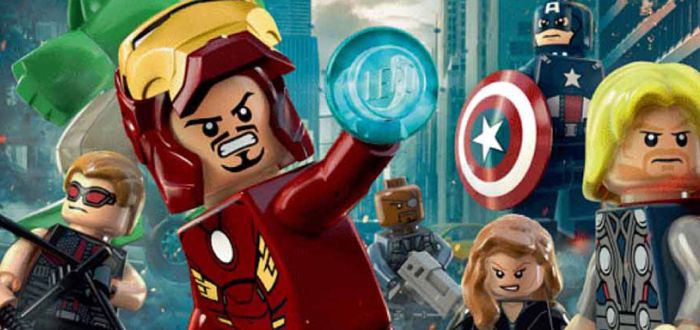 The Avengers Assemble In New Lego Trailer
The Avengers will assemble once more in their biggest game to date. With the dark elves, Chitauri, Loki and Ultron to take down, it looks like our heroes will have their hands full!
LEGO Marvel's Avengers features eight open world environments waiting to be explored and saved: New York City, Asgard, Barton Farm, Malibu, S.H.I.E.L.D. Base Exterior, Sokovia, South Africa, Washington, D.C. and will feature an extensive supporting cast of characters from the general Marvel Universe.
LEGO Marvel's Avengers launches January 29, 2016 for Xbox One, Xbox 360, PS4, PS3, PS Vita, Wii U, Nintendo 3DS and PC.