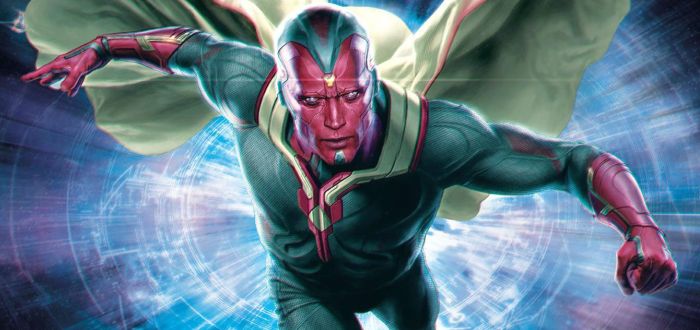 Vision Fights Thor In Age Of Ultron Deleted Scene
Avengers: Age of Ultron may not have gone down as well as Marvel may have expected, but that does not deter us from getting super excited about seeing some more deleted scenes.
The scene shows Vision's birth as was featured in the final edit of the film, however an intense fight breaks out soon after, showcasing Vision's powers completely. From his density manipulation to phase through Cap's shield to his eye beams, and his enhanced strength and flight, the fight was intense from start to finish.
Wouldn't it have been awesome to have seen this in finished CGI? Hopefully Captain America: Civil War will feature some epic Vision fighting.