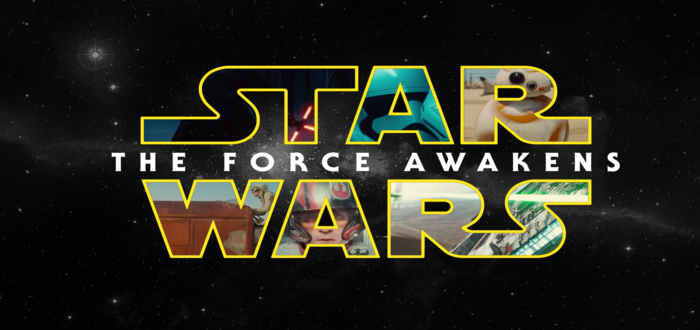 Exciting New Footage Revealed In The Force Awakens International Trailer
Although there's only a week to go before The Force Awakens hits our screens (finally!), more footage has just been released in the latest international trailer. 
This Chinese version is arguably the best trailer released yet as it's jam-packed full of new footage of the worlds in the upcoming movie as well as plenty of scenes featuring characters Rey, Finn, Han Solo and Chewbacca.
https://www.youtube.com/watch?v=GEUs9r0PjDQ
We see a lot of the Millennium Falcon, as well as battles and huge explosions so we can expect to see lots of action whenever the film is released.
The Force Awakens opens on December 17 in Ireland and, if you haven't yet gotten your tickets for the highly anticipated film, now is the time to book!