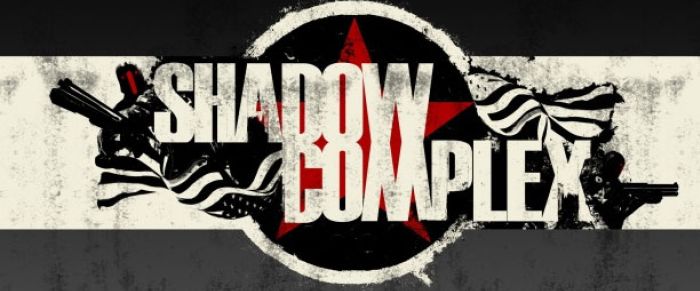 Shadow Complex was one of those early XBLA releases that showed last generation's strength in downloadable titles early and now Utah-based developer Chair Entertainment have confirmed the early reports of a Shadow Complex remaster coming to current-gen consoles and PC during The Game Awards last night.
Shadow Complex is remastered and heading to PC, XBOX One, PS4 in 2016: https://t.co/x3UjmDPmRq #thegameawards

— Shadow Complex (@shadowcomplex) December 4, 2015
To add to the excitement, they announced that the remake of the beloved Metroidvania title would be free to download on PC if you signed up for an Epic Games account and used their Epic Games Launcher client.
If you want to check out a great game for free you can by clicking here and signing up. Otherwise you're going to have to wait until 2016 to play it on consoles.
Unless you own an Xbox 360, in which case, knock yourself out.