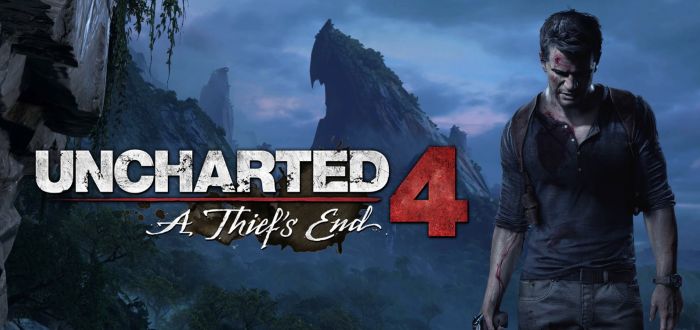 Uncharted 4 Trailer Reveals New Antagonist
The latest trailer for Uncharted 4: A Thief's End features the appearance of a new adversary for Nathan Drake.
The trailer shows Drake attempting to leave a room in what looks like a pretty fancy house. Based on his 'scusi', Drake is probably in Italy. However, his way is blocked by a muscular woman with a slight Australian accent, who demands Drake hand something over. Unfortunately, she is not amused by Drake's usual banter and strikes him, demanding he hand over 'the crucifix', likely an artefact necessary for Drake's quest.
The trailer ends as Drake prepares to fight her. This adversary is somewhat reminiscent of the morally ambiguous Chloe Frazer from previous installments. However, she is a far more physically intimidating presence; in fact she is probably Drake's most troublesome hand-to-hand combatant since the superhuman Zoran Lazarević of Uncharted 2.
Uncharted 4: A Thief's End is slated for release on March 18, 2016.