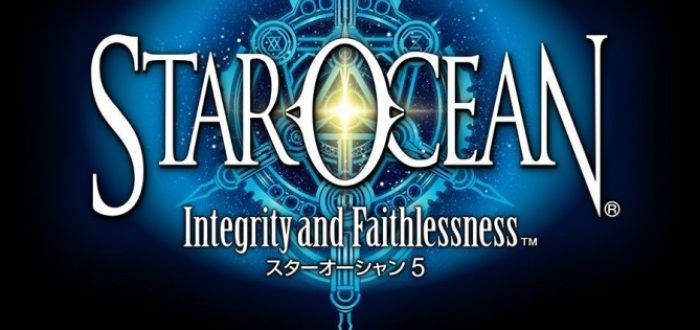 Star Ocean fans will be dismayed this week when the official website of the tri-Ace and Square Enix v RPG announced that the game has been delayed from its original release date of February 25 to March 31. The companies have cited that the game's quality needs to be improved and this is the reason for the delay.
Star Ocean 5 will be released by Square Enix in Japan on the PlayStation 3 and PlayStation 4 but the game will only have a PlayStation 4 release in North America and Europe in 2016.
Square Enix have described the game as:
STAR OCEAN, the epic, sci-fi RPG saga that takes players to the stars and beyond, makes its triumphant return with its forthcoming fifth installment in the series. The title is developed by tri-Ace, the celebrated studio behind each of the previous iterations, with character designs by akiman (Akira Yasuda). 
At this point in history, between the second and third games in the series, the Pangalactic Federation is nearing the fulfilment of its mission: Peace and order throughout the galaxy. However, the embers of conflict begin to stir once more on the planet of Faykreed, 6,000 light years from Earth, as a new story begins in the ocean of stars.