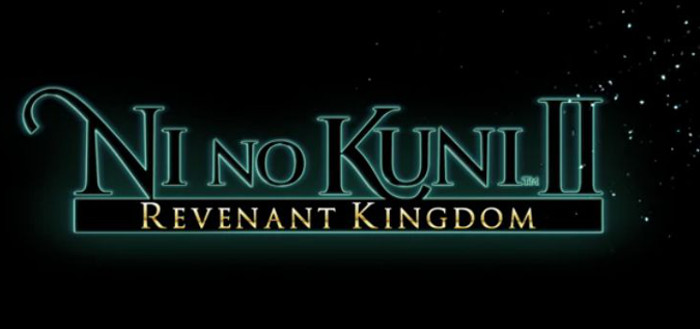 Ni No Kuni II Announced For Playstation 4
Ni No Kuni is one of the MOST charming games for the Playstation 3. The Studio Ghibli and Level-5 co-produced JRPG marries the gorgeous artistic talent of Ghibli with strong RPG mechanics and an interactive story that only gaming can deliver.
At the Playstation Experience over the weekend, Level-5 revealed that a second game is on the way, with the same art-style and with Bandai Namco still publishing. You can watch the announcement trailer below:
Ni No Kuni II: Revenant Kingdom is coming exclusively to the Playstation 4 and , if it's anything like its 2013 sibling, with be a joyful, if at times infuriating, game. More Ghibli in any shape or form is fine by us!