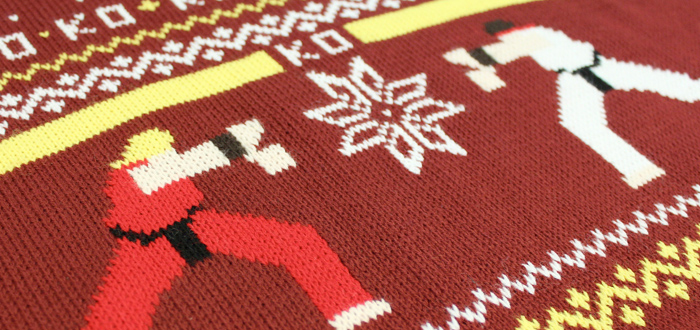 #ArcadeXmas Day 7 – Do You Play What I Play
On the 7th Day of #ArcadeXmas TheArcade.ie gave to me…
Video Game Swag and Limited Edition Clothing!
Books! Glorious books!
Acres of DC Merch and Comics!
A hamper packed with enough supplies to run my own movie marathon!
The chance to bolster my supplies or begin a career as a fledgling dungeon master!
Stacks of Marvel presents!
And a truck load of Star Wars goodies!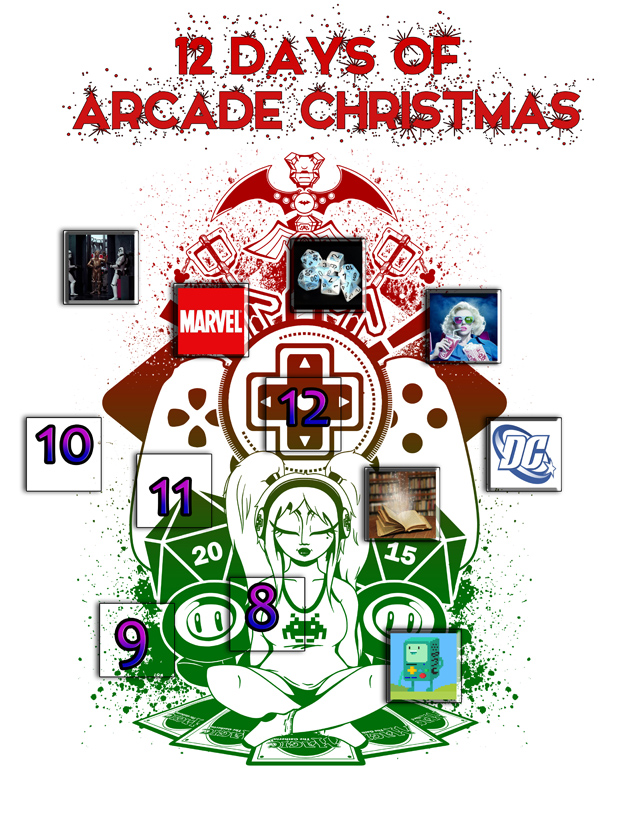 Yes we're on day seven and so much close to the big BIG prize! Not that the last 7 days have been anything to snuff at! Today, it's all about video games! So whether you're a gamer yourself or are surrounded by consoles, controllers and collectibles, you're going to want in on this! Assassin's Creed fans take note, there is a limited edition piece of clothing in the prize pack today!
To enter check the competition below! And don't forget you can still enter every other #ArcadeXmas competition open at the moment! Just click here!
#ArcadeXmas Day 7 – Do You Play What I Play

Editor-in-Chief, part-time super villain and hoarder of cats. If you can't find me writing, I'm probably in the kitchen!