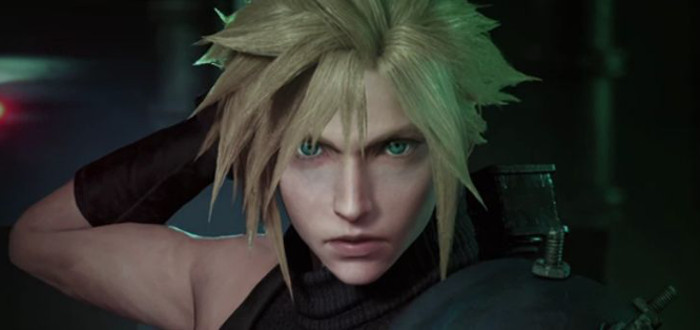 Over the weekend, the first proper look at the Final Fantasy VII remake was released with a gameplay trailer that focused on the opening mission of the game. In it, we see remastered Cloud, Barrett and co. take on Shinra operatives in Midgar, interspersed with a look at Cloud running around the city and a proper look at the new active combat system that's very reminiscent of Kingdom Hearts.
The remake is still a ways off, but from this trailer the direction looks like a smart attempt at blending modern elements without completely doing away with the classic art direction that made the game so incredible 20 years ago.
Kotaku received a press release on Sunday, too, that hinted a little bit at the what may be the game's structure for the final version:
LOS ANGELES (Dec. 6, 2015) – During this past weekend's PlayStation Experience in San Francisco, SQUARE ENIX® debuted a new trailer for FINAL FANTASY® VII REMAKE, the full remake of the award-winning role-playing game, FINAL FANTASY VII. The new trailer features the first CG scenes as well as gameplay footage. FINAL FANTASY VII REMAKE will be told across a multi-part series, with each entry providing its own unique experience.
This has been taken to mean episodic, but as of yet there's been no comment from Square Enix on the validity of that assumption. For a game with so many expectations that is no doubt already spiraling into a huge gaming experience, telling the game's story over regular instalments may not be a bad idea.
Final Fantasy VII Remake is currently without a release date.