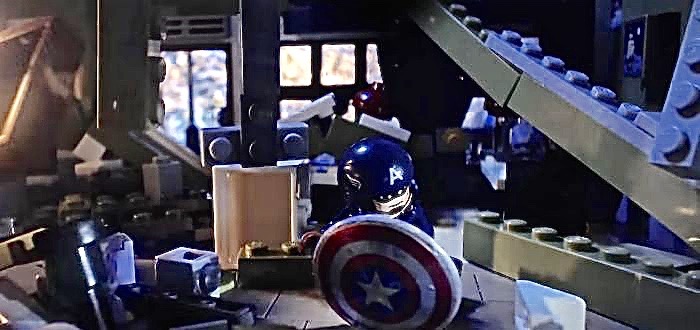 Captain America Takes On Nazi Zombies In Epic Lego Fan Movie
The incredibly creative youtube channel forrestfire101 have gone above and beyond in the creation of a cinematic lego short that captures the epic battle between Captain America, and Nazi Zombies.
This is the third instalment of forrestfire101's Lego Captain America series, and their best yet. We're definitely looking forward to seeing what they do next!
Let us know in the comments, who would you like to see feature in an epic cinematic lego short?