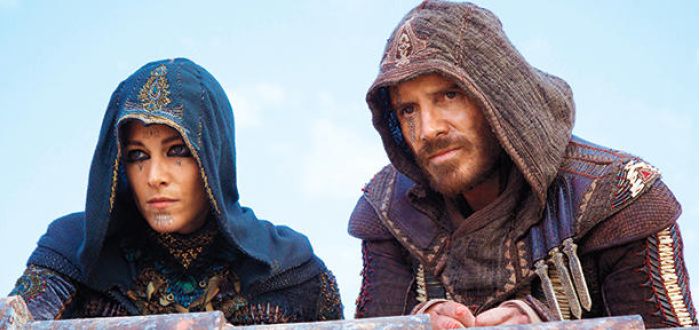 Entertainment Weekly has revealed one of the first images from the highly anticipated Assassins Creed movie as well as some insight from the leading man himself, Michael Fassbender, on what the role entails.
Speaking about bringing the Assassin's Creed series to the big screen, Fassbender revealed that they are "striving to find something special. We believe the whole concept around it is special and want to service that the best we can. The fans are really passionate: very specific and they expect accuracy and historical detail. We're really trying to capitalize and feed on and enjoy the fun element. We're working hard to make this something special."
Fassbender will play the role of Callum Lynch, a new assassin original to the movie and will be joined by a supporting cast that includes Marion Cotillard, Brendan and Brian Gleeson, and Jeremy Irons to name but a few. 
Assassins Creed is directed by Justin Kurzel and will see release in 2016.