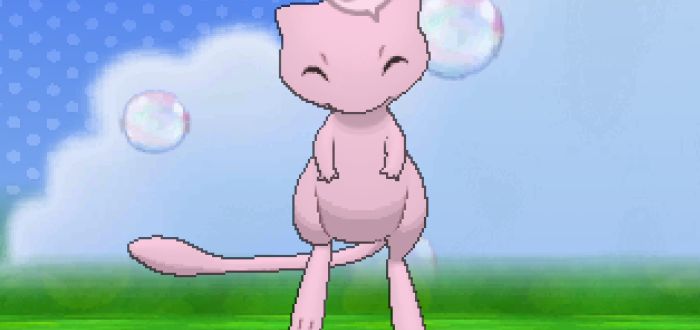 In a Nintendo Direct showcase last month, The Pokemon Company revealed that the classic games of Pokemon Red, Pokemon Blue and Pokemon Yellow would finally be released on the virtual 3DS store.
It has since been revealed that the Japanese versions of these games will feature a serial code that will allow players to get the mythical Pokemon Mew in their Gen VI games (XYORAS) redeemable until March 31 2017. Players will also be given a special ticket to receive Mew in the Virtual Console games themselves in a special event that will happen in early 2016.
There's been no word as of yet on whether the Mew code will see a western release, but as the last Mew distribution on this side of the world was in 2010, we are well overdue another Mew event.