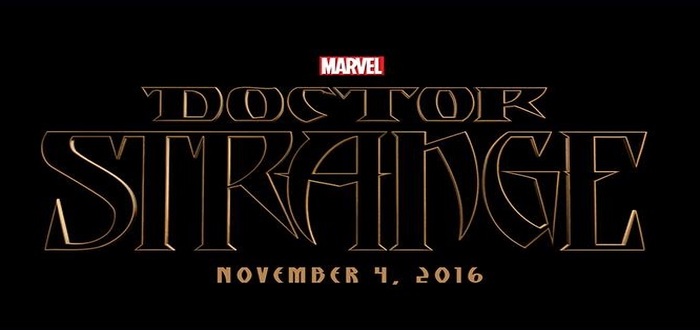 Entertainment Weekly have revealed an upcoming cover which shows the first look of the Strangest Doctor in the Marvel universe, played by Benedict Cumberbatch in his spectacularly magical gear.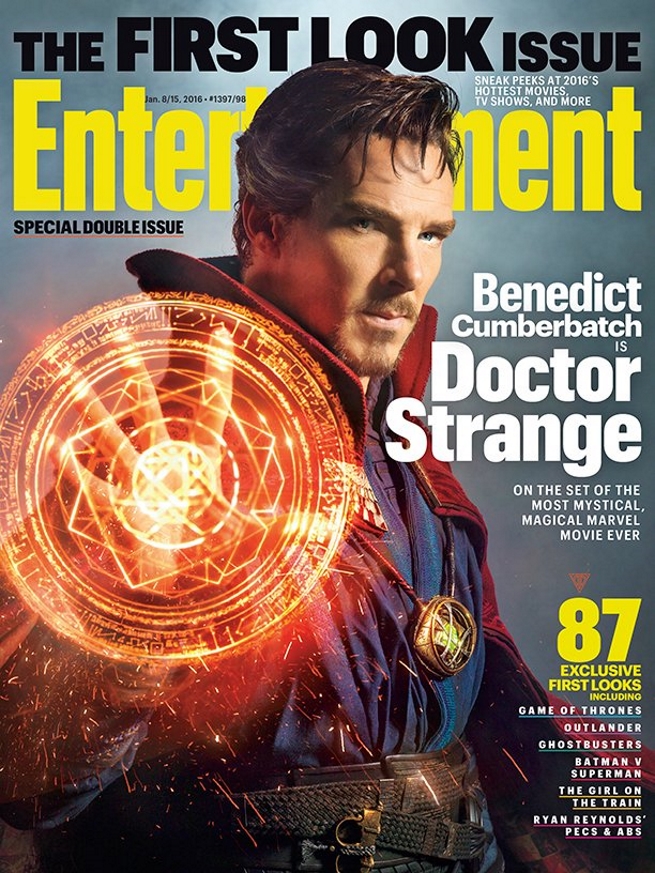 The cover shows Steven Strange in his signature comic book costume, with his blue outfit, red cape, white stripe of hair and the all important Eye of Agomotto.hanging around his neck. An incredibly faithful adaptation, we think!
Doctor Strange is directed by Scott Derrickson and boasts the supporting cast of Chiwetel Ejiofor, Rachel McAdams, Michael Stuhlbarg, Mads Mikkelsen and Tilda Swinton. 
Doctor Strange will hit cinemas November 2016.