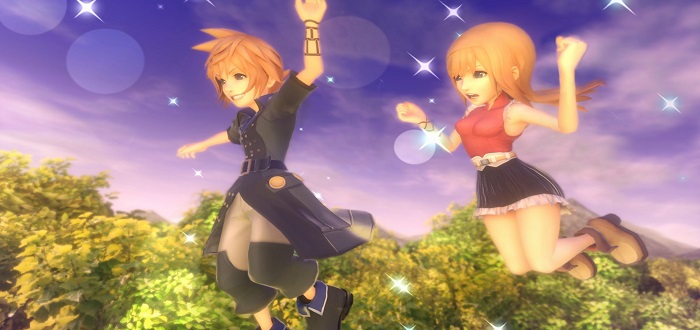 Yuna Joins World Of Final Fantasy In New Gameplay Video
During this year's Jump Festa in Japan, Square Enix showed off more of their new Final Fantasy spin-off, World of Final Fantasy. The new trailer showed off a bunch of new gameplay, including new monsters, allies (Yuna) and mounts (Magitek Armor, Ifrit).
First revealed at this year's Sony E3 press conference, World of Final Fantasy was somewhat largely ignored due to the colossal announcement that was the Final Fantasy VII Remake. With a robust Pokemon-style combat system and a chibi-style world full of the game's previous heroes, World of Final Fantasy is looking to be a good dollop of fan service wrapped up in a cutesy ribbon.
World of Final Fantasy is set to release for PS Vita and PS4 in 2016.
Are you a fan of Final Fantasy? Let us know what you think of the news in the comments.