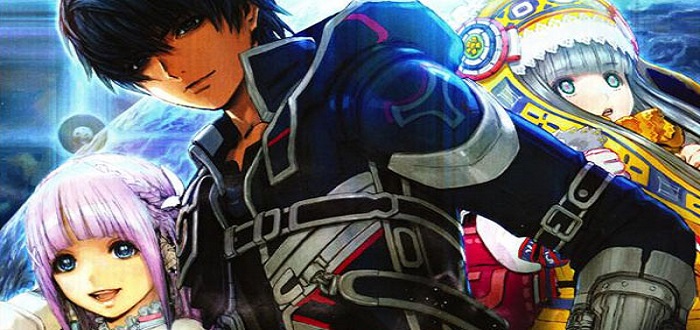 New Star Ocean 5 Trailer Shows Off Gameplay And Story
Announced during Square Enix's E3 presentation this year, Star Ocean: Faithlessness and Integrity was announced as the fifth canonical game in the long running JRPG series. Square Enix has released a new trailer for the game at this year's Jump Festa, revealing new story elements and a lot of new gameplay.
With the last game in the series released in 2009, the Star Ocean series hasn't exactly been what you would call a thriving franchise in recent years. Hopefully this new instalment in the series can reinvigorate a once great JRPG series back to its roots while still trying new things.
Star Ocean: Faithlessness and Integrity will release for PS4 and PS3 in 2016.
Are you a fan of Star Ocean? Let us know what you think of the trailer in the comments.