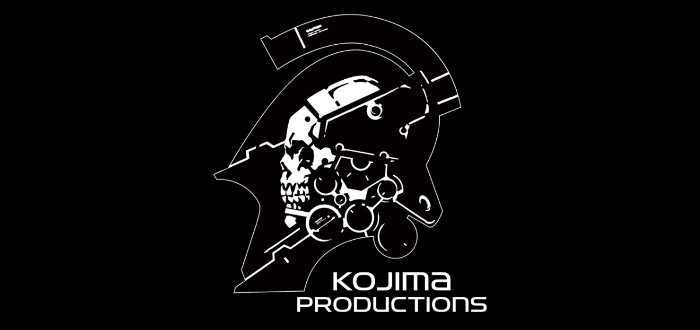 With Hideo Kojima founding his own new independent games studio, Kojima Productions, many fans have wanted to know more about the possible PS4 exclusive the team is working on and what the future of the studio holds. In a recent IGN interview with Kojima and Yoji Shinkawa, the two discussed games, other projects and the future of Kojima Productions. 
When asked about the mystery game, Kojima stated, "I'm thinking smaller-scale, not too many people, and focusing on game creation at first." Kojima wanted to specifically state "it will be a complete game", a possible nod to missing elements cut out from Metal Gear Solid V: The Phantom Pain. 
When the topic of other media came up, Kojima said, "The focus is on digital content, so we could consider movies, animations, anything." When pushed on the future of possible projects, Kojima continued and said, "But first I think people expect games from me. That's where I want to put my focus. Once we have an established IP in games, something solid that satisfies people, then we can consider movies and videos." 
With Kojima's love of film and narrative-driven experiences, the future potential for films produced and directed by Kojima Studios is a huge deal. Whether Kojima is interested in full cinematic experiences or just small shorts, his creative eye for nuance and style will prove him an excellent director if these projects ever do come to light. 
Are you a fan of Hideo Kojima? Let us know what you think of the news in the comments.