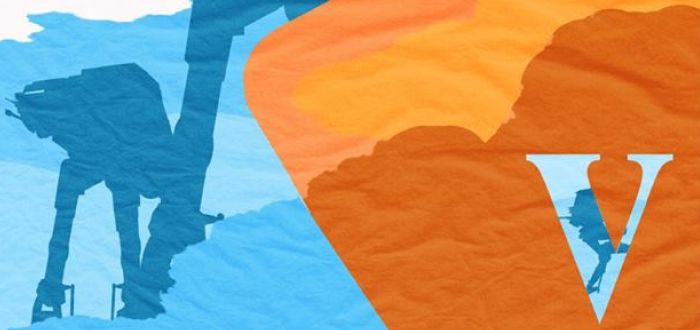 Irish Creator Makes Awesome Star Wars Silhouette Art
Irish creator and photographer James Wynne has created a number of silhouette pieces in the wake of The Force Awakens which releases tomorrow.
James' 3 piece collection incorporates his signature art style of silhouette art chronicling the series from episode IV – A New Hope to episode VI – Return Of The Jedi. 
If you find yourself loving his style, James also has an impressive collection of other geeky silhouette art too from some of TV's more popular heroes:
You can find James on Facebook at James Wynne Photography And Creations.
Permission has been granted for use of pictures.