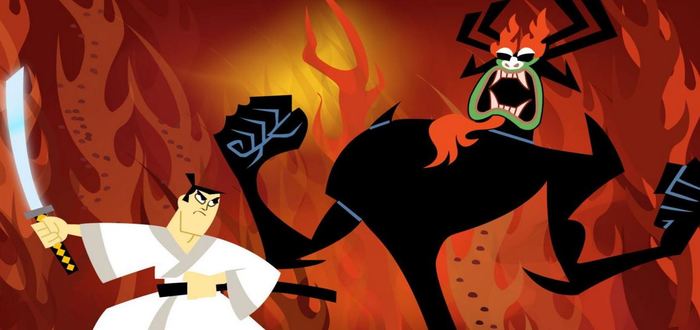 Adult Swim Confirms Samurai Jack Returning In 2016
We all remember the wonder of animation and storytelling that was Samurai Jack. The wandering samurai from Feudal Japan was cast into the future by the malicious demon Aku seeking to find a way home and avert the evils he has seen.
An article has already been written on the show which describes the hype much better than I can. In any case, Adult Swim have released a brief teaser titled simply Jack is back and promising the series will be scheduled in its Toonami programming block in 2016.
https://www.youtube.com/watch?v=yzIxLwVwtiQ
At this stage in production information is scarce other than creator Genndy Tartakovsky's ongoing involvement with the project. Whether Phil LaMarr will reprise his role as Jack, or indeed John DiMaggio as the Scotsman, remains to be seen. The tragic passing of Mako Iwamatsu over nine years ago means Aku will require a new voice for the coming series. In any case, now is a time to rejoice; Cartoon Network fans across the world, young and old, can relive the adventures of Jack as he continues his quest!