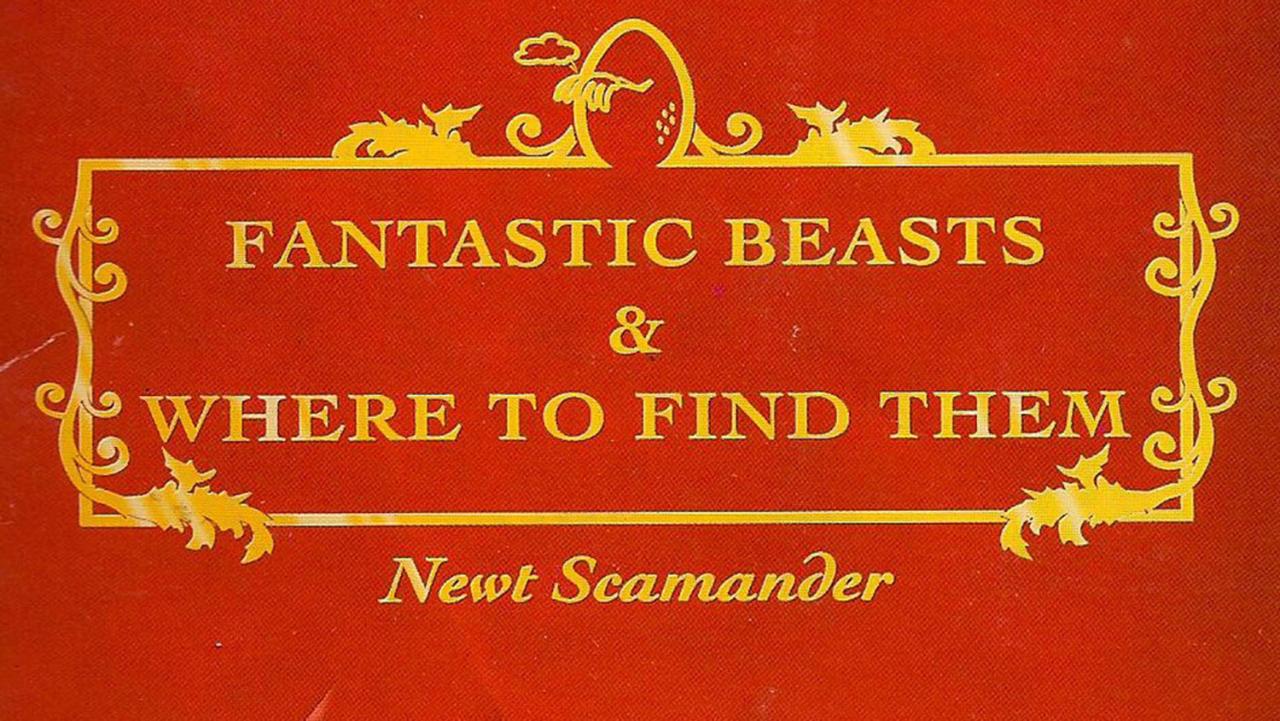 Warner Bros Unveil Fantastic Beasts Movie Logo
Warner Brothers have released the first official logo for the upcoming Harry Potter spinoff movie based on the wizarding textbook of the same name, Fantastic Beasts And Where To Find Them. 
The film will follow the adventures of  Magizoologist Newt Scamander (Eddie Redmayne) in 1920s New York as he sets about exploring and documenting his findings and discoveries. It's based on the fictional school book of the same name that Harry and his fellow students in Hogwarts study.
In an interview with Pottermore, the logo design team reveal their thought process designing the movie logo:
"If you think of Harry Potter, that logo instantly comes into your mind: the lightning bolt 'P' and the shape of the words. So we wanted this one to feel like it was born of that same world. We were trying to come up with something that drafted similarly off that iconography but in a new way. In a Fantastic Beasts way."
Fantastic Beast and Where To Find Them will hit cinemas in November 2016.