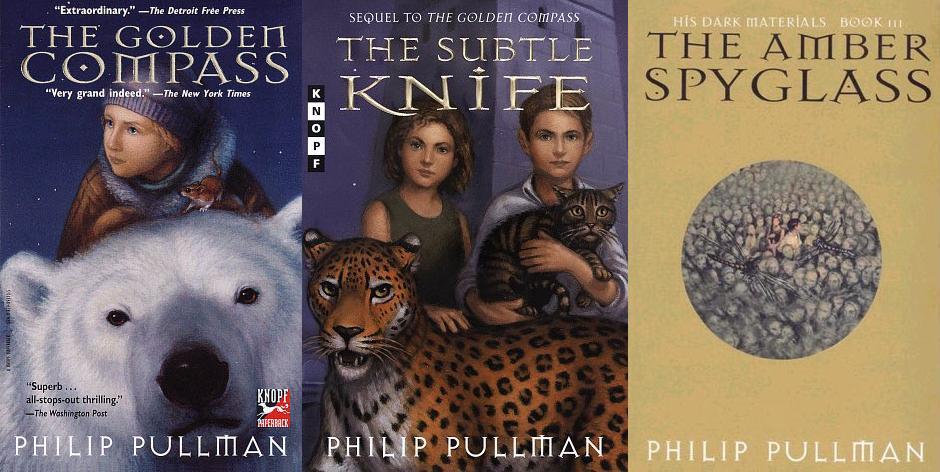 BBC Commission Philip Pullman's 'His Dark Materials'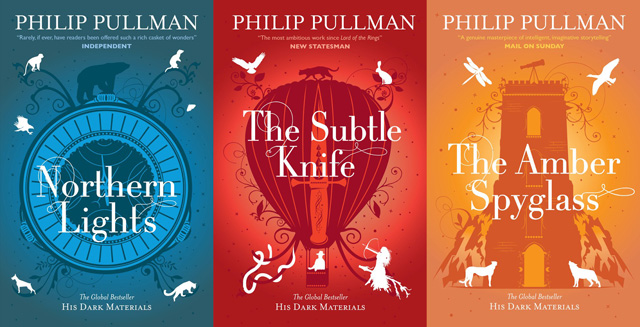 It has been announced today that a series is to be developed for BBC One television based on the fantasy trilogy His Dark Materials by Philip Pullman.
The award winning novels follow two children, Lyra Belacqua and Will Parry, as they go on a coming of age adventure across multiple deimensions. Despite having lots of fantasy elements, the novels also contain sci-fi elements and cover themes of religion, education and science alongside the young adult major story-lines.
Speaking of the news, Controller of BBC Drama Commissioning, Polly Hill, stated that, "It is an honour to be bringing Philip Pullman's extraordinary novels to BBC One. His Dark Materials is a stunning trilogy, and a drama event for young and old – a real family treat that shows our commitment to original and ambitious storytelling", with Executive Producer for Bad Wolf, Jane Tranter, adding: "It is an honour and a joy to be part of the team responsible for bringing Philip Pullman's trilogy of novels to the BBC. Ever since they were first published these books have been a huge influence on so much of my thinking and imagination and it is enormously inspiring to be now working on them for television adaptation."
His Dark Materials will be produced by Philip Pullman, Jane Tranter and Julie Gardner for Bad Wolf, Toby Emmerich and Carolyn Blackwood for New LineCinema, Bethan Jones for BBC One and Deborah Forte for Scholastic.
No release date has been set as of yet.