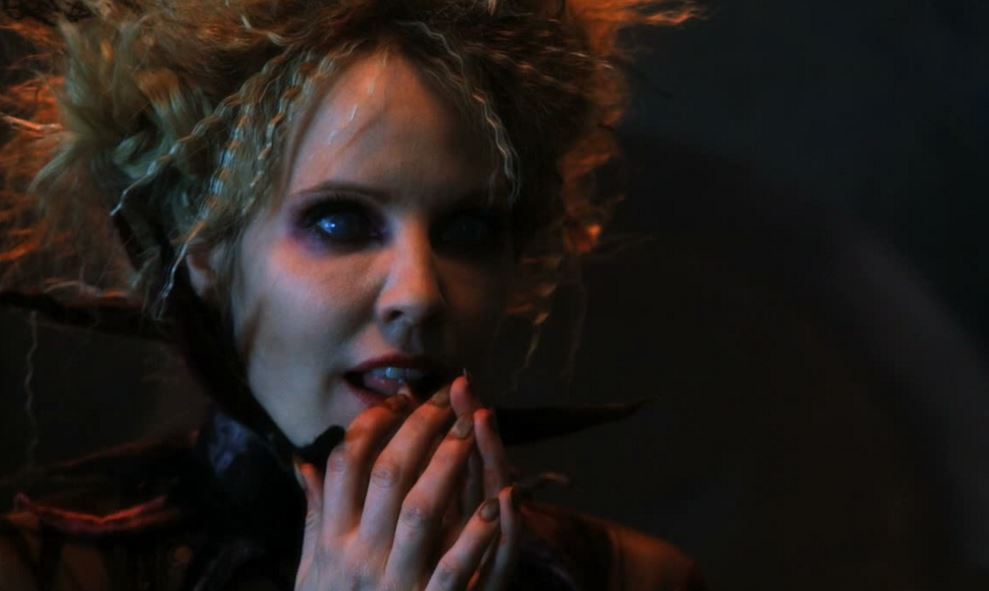 Once Upon A Time's 100th Episode Will See The Return Of Emma Caulfield As The Blind Witch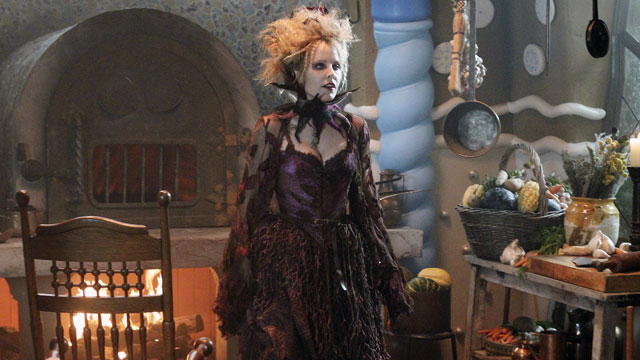 Once Upon a Time has been going from strength to strength since the start of the intense fifth season of the hit show.
Now, ETonline have reported that Emma Caulfield will be reprising her role as the Blind Witch, who you may remember resided in a candy-covered gingerbread house and feasted on little children. That is, until Hansel and Gretel locked her in her oven where she died a fiery death.
The Blind Witch will return for the series' 100th episode, which will kick off the second half of the current season in March. Get ready to take a trip down memory lane in this landmark episode which will be full of familiar faces as ETonline has also confirmed that Giancarlo Esposito will return as the Magic Mirror with Robbie Kay as Peter Pan and Barbara Hershey as the wicked Cora.
It's unknown what kind of story the episode will tell, but for a 100th episode, all bets are off we think!