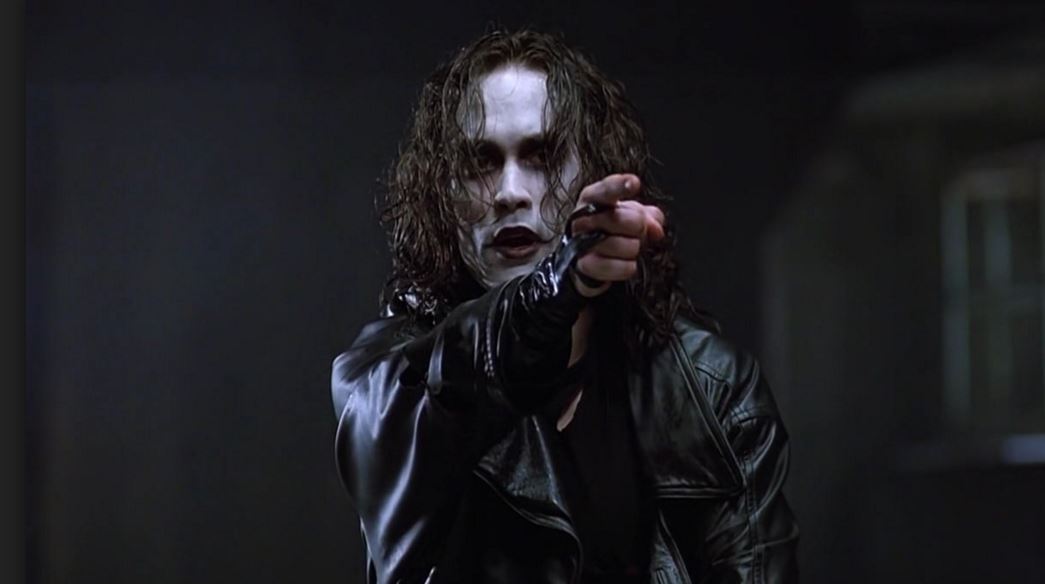 New The Crow Film Rises Once Again With New Director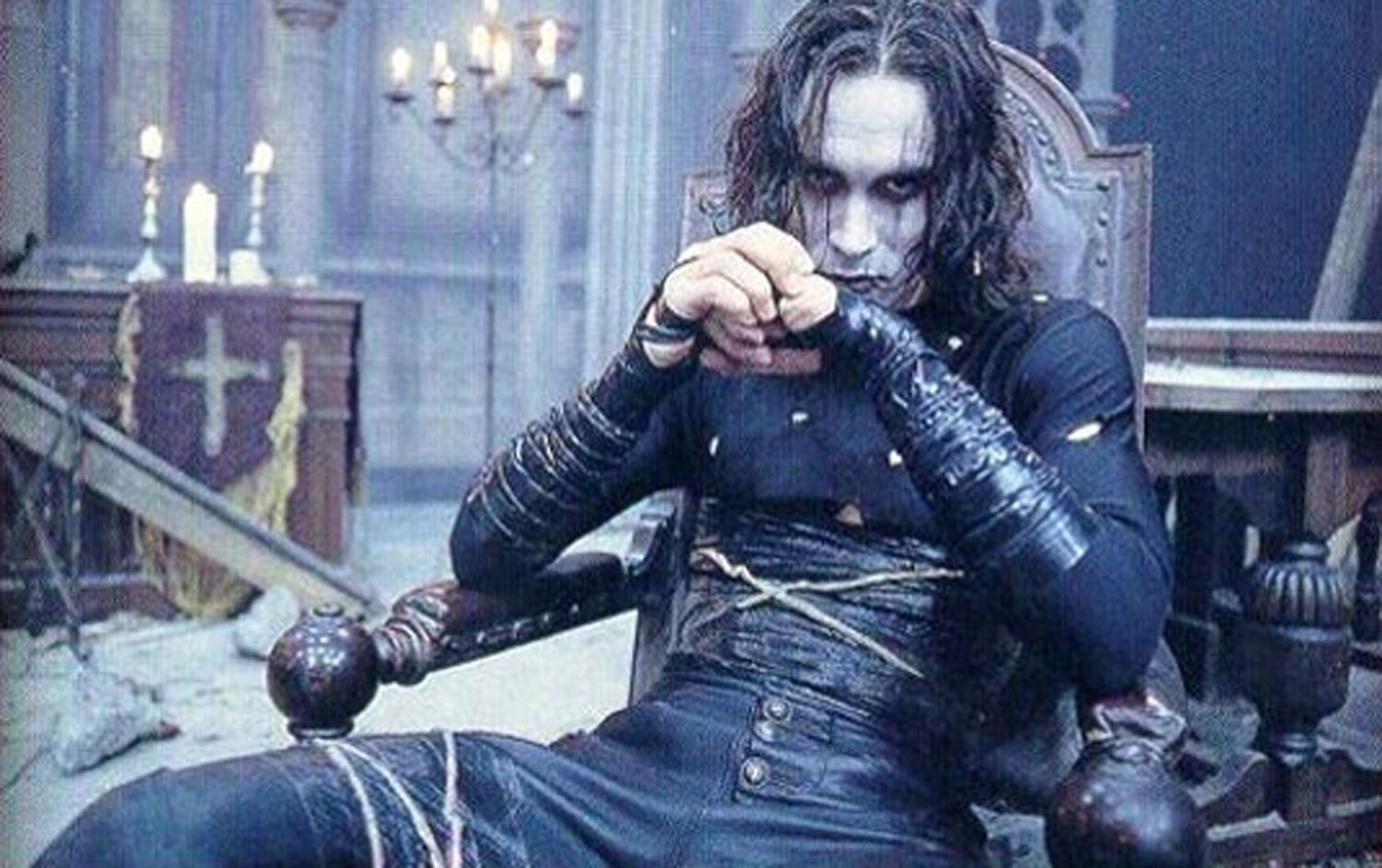 Although the new The Crow has been plagued by nothing but bad luck, it seems the movie may actually get made after all. According to The Wrap, the film is moving forward with Corin Hardy (The Hallow), who has just signed up for a deal to direct it.
There is no star currently signed up to play Eric Draven, the lead character, in the movie. Broadwalk Empire's Jack Huston, who was the latest actor attached to the role, dropped out earlier this year due to a scheduling conflict when production star date kept shifting.
A comic series and cult movie from the '90s, The Crow tells the story of Eric Draven after he and his girlfriend are killed one night by a gang. Ressurected by a mystical crow, Draven sets out on a mission of revenge against the gang that wronged him, taking out all who stand in his way.
It was thought the film was dead when Relativity Media went bankrupt, but studio wants production started by March and it is said that it will be a direct adaptation of the comic series. It has been made clear that the movie will stay true to the comics by James O'Barr and will not be a remake of the 1994 original film, directed by Alex Proyas.