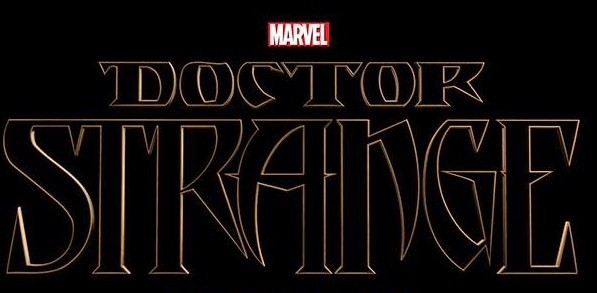 Doctor Strange Set Photos Reveal Bearded Benedict Cumberbatch
Marvel's Doctor Strange has begun filming in Nepal and we finally have a look at how Benedict Cumberbatch is going to look for at least some of the film.
Taken from various twitter accounts, passers by and fans have managed to grab a few off hand shots of Cumberbatch in one of his Doctor Strange outfits, most noticeably with a full, slightly unkempt looking beard. Collider reports that it looks like this is the stage of the story in which Strange is looking for 'The Ancient One'. player by Tilda Swinton, to get the use of his hands back after a car accident. This encounter leading to him becoming the magic force he's known as in the Marvel universe. Filming is taking place in Nepal before moving to London for soundstage and special effects production.
Benedict Cumberbatch filming #DoctorStrange in Nepal https://t.co/uK0Qh9NfJH pic.twitter.com/6cou5Hagkb

— Cumberbatchweb (@cumberbatchweb) November 5, 2015
Its a fab pic & defo Cumberbatch doctor strange filming in new road #Kathmandu #nepal, recognised everywhere he goes pic.twitter.com/kenXTaRHOc

— Anything Cumberbatch (@Anythingbatch) November 5, 2015
Awww the crew have lil Doctor Strange hats! #spoilers pic.twitter.com/Jwl0sPfbzP

— Cumberbuddy (@Cumberbuddy) November 5, 2015
CUMBERBATCH shooting DOCTOR STRANGE in NEPAL Via) @vinaymelbourne pic.twitter.com/BaUVC9JlEp

— SuperBro Movie News! (@SuperBroMovies) November 5, 2015
Doctor Strange is a stark departure for the MCU as it's Marvel's first time making a film set on Earth but tapping into the mystical magic element of the Marvel universe. Director Scott Derrickson has assembled one of the most interesting casts of the MCU so far, with Rachel McAdams, Chiwetel Ejiofor, Mads Mikkselsen, and Michael Stuhlbarg all joining Swinton and Cumberbatch. Best to make the most of these images now, as with the release of the film not for a whole year, it'll be months before we see any official pictures or footage from the movie.