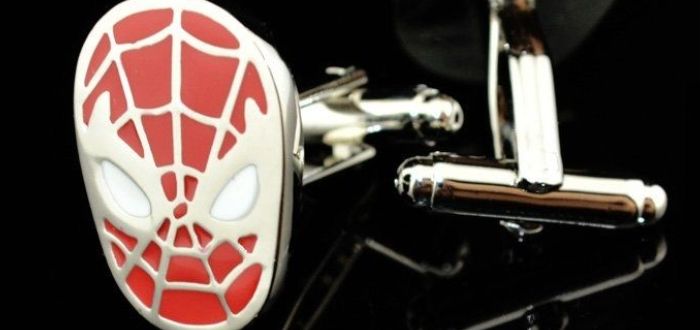 Geeky Goodies: Secret Santa Goodies You May Want To Keep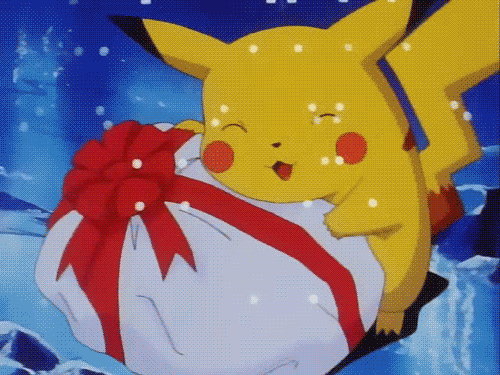 Well, it's that time of year again. Already I can hear the carolers warming their frog filled throats and the sound of the exhausted and desperate people swear they're never going to buy this much again. Christmas is officially just around the corner. A time of giving and all-round selflessness. But guess what, folks?
It's still only November, and that means for the moment there's still time to get in a little personal shopping; one last treat before the Christmas madness sets in.
Lets face it, we're going to spend the next month buying stuff for everyone else. May as well. Here are some pre-Christmas themed gifts perfect for that upcoming work/class Secret Santa you don't remember signing up!
The Arcade has got you covered.
Star Wars USB Extender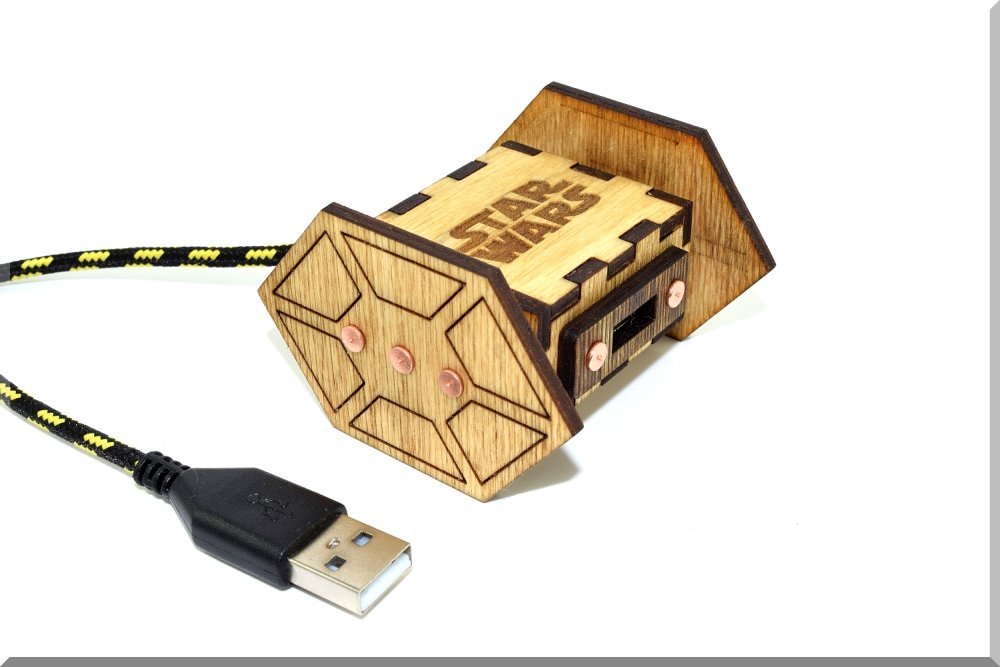 I know, it's not terribly Christmassy…that is until you consider what's just around the corner this December. This USB extender is the coolest little goody for any computer desk.
Cthulhu Knitwear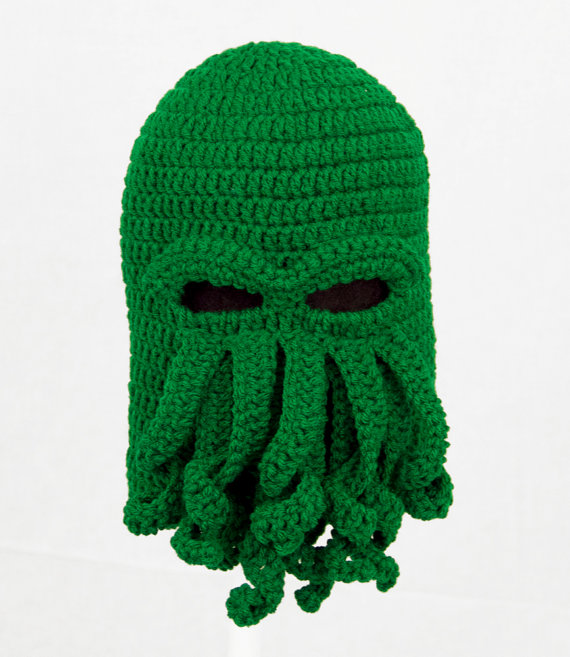 It's getting cold out. With perhaps even the chance of snow this Christmas. So what better way to protect our little Human faces than with some glorious Cthulhu knitwear. Say no to frozen noses this year and yes to global domination.
Doctor Who Christmas Jumper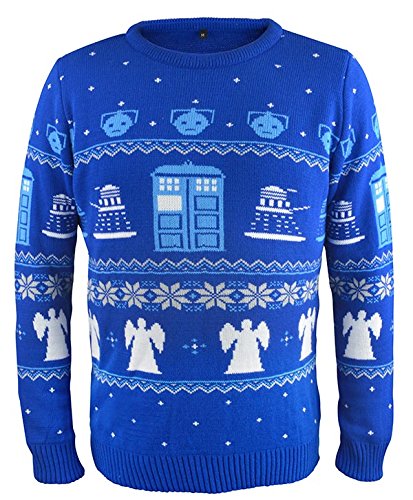 Doctor Who and Christmas go hand in hand. And lets face it, so do novelty jumpers. Go on and treat yourself to the Christmas jumper that'll have Cybermen, Weeping Angels and Daleks all surrounded by cheerful little snowflakes.
Nightmare Before Christmas Earrings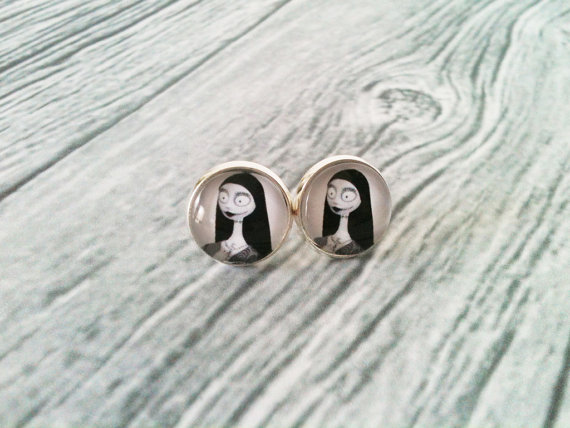 How much do I love The Nightmare Before Christmas? I think these Sally earrings say it all.
Steampunk Christmas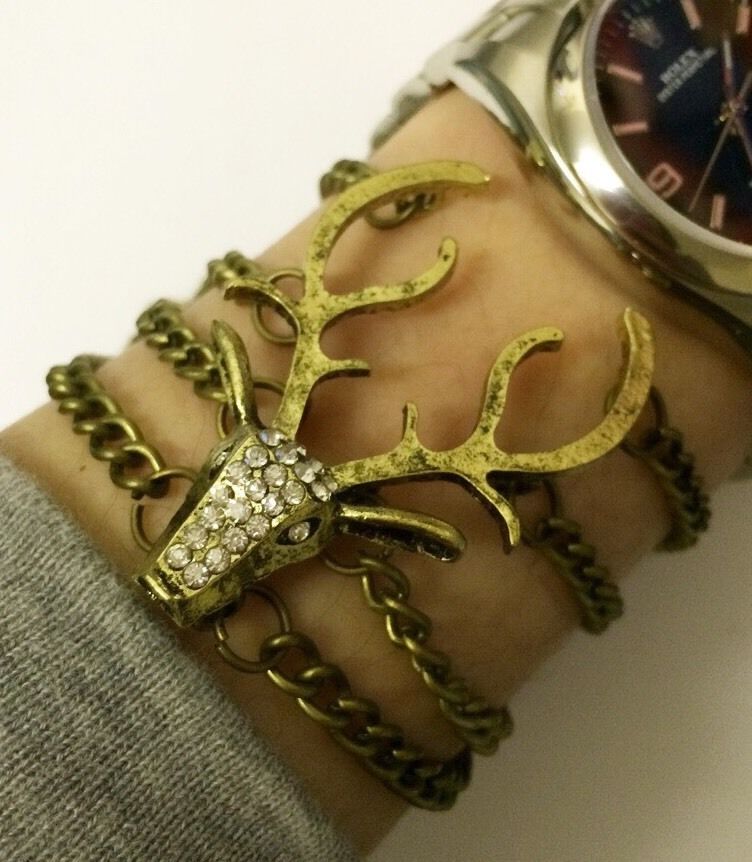 Steampunk Christmas just sounds so awesome, doesn't it. Okay, maybe you wouldn't be able to get around to building some sort of mechanized clockwork powered moving Christmas tree, but perhaps this steampunk reindeer is the answer to bringing something just a little quirky into the upcoming holidays.
Holiday Hoodie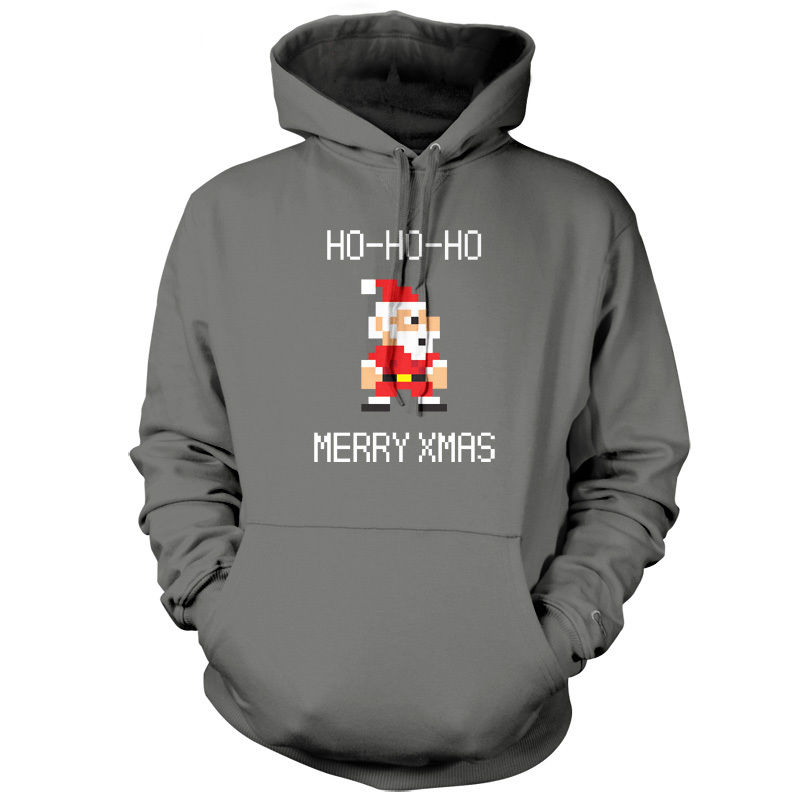 Everyone needs a holiday Hoodie. No buts about it.
Spider-Man Cuffs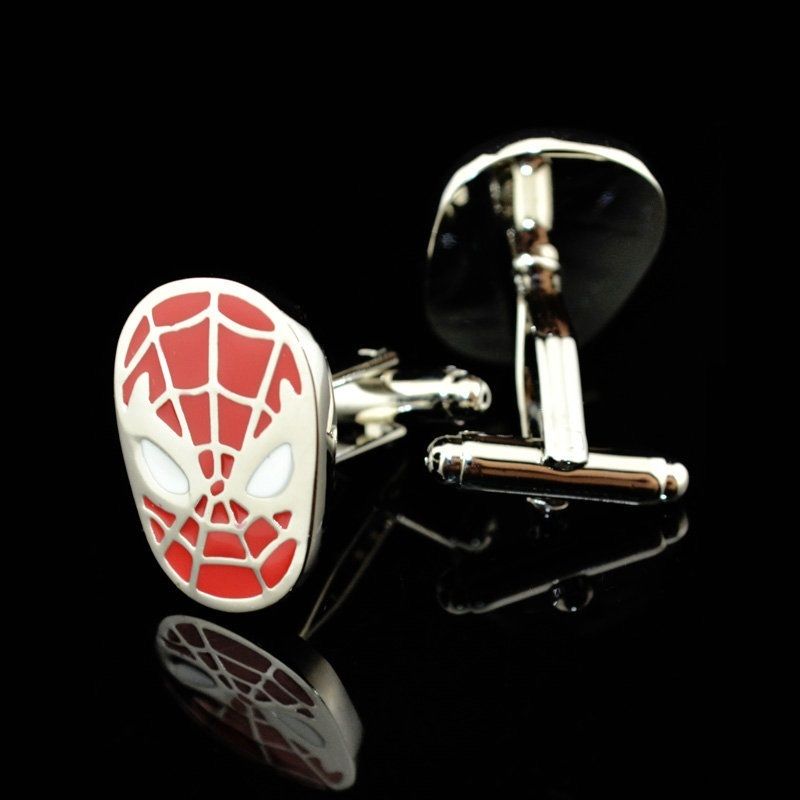 Of all the times of the year where you might find yourself forced to wear formal attire it's definitely going to be the Christmas party. Doesn't mean you can't bring a little geeky fun to the outfit with these Spider-Man cuffs.
Game of Thrones Apron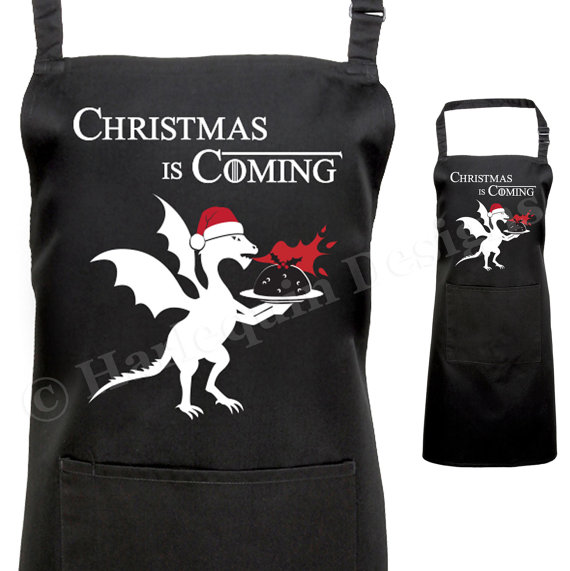 For those of us that love to cook up a storm at Christmas we really need this apron in our lives.
Editors' Choice Coffee Mug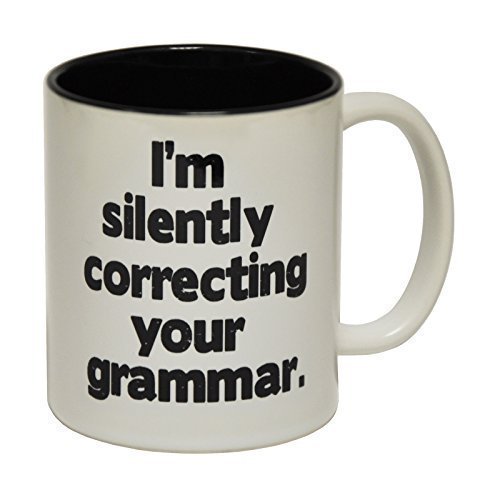 For all the great things about Christmas, it's also going to be a time of perpetual exhaustion. This means that a good coffee mug is going to be essential. A coffee mug that also reminds your post celebration, hungover colleagues that you're silently judging them is a must. Their, There, They're…no alcohol based excuses.