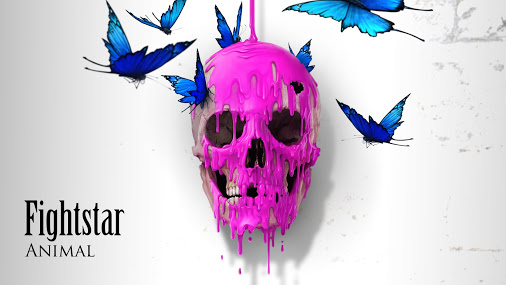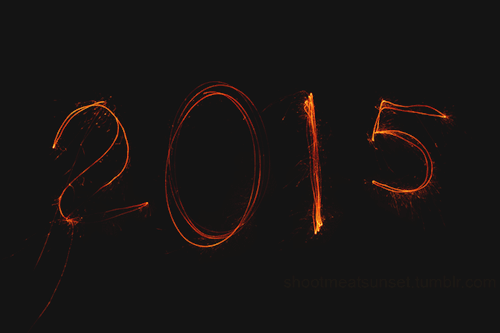 It has been a hella good year for music so far. Some of my favourite bands released great new albums, some pushing the envelope and evolving their styles and others sticking largely to the templates they've created with their previous works. It's been a veritable aural treat, with some of these songs being stuck in my head for literal weeks and in a few cases, representing the artistic high point of the artists' careers. Without any further waffling on, here are my favourite tracks of the year so far, and I hope you all enjoy them as much as I have.
"Throne" – Bring Me The Horizon
I never used to be a Bring Me The Horizon fan by any means. I used to hate them, actually. As a teenager I couldn't stand to listen to their earlier works, as the repetitive deathcore breakdowns and often repugnant lyrics were like anathema to me. Then Sempiternal happened in 2013. Adding keyboardist Jordan Fish to the lineup and making a lyrical shift to much more introspective content was a huge tonal shift for the band, one that's concluded in this year's That's The Spirit. Eschewing their metal beginning entirely, the new album features barely any screamed vocals and a fighting attitude, "Throne" embodies the band's new style with a brilliant chopped-up vocal hook, and proves that Oli Sykes doesn't need to scream himself raw to build an aggressive, in-your-face track. Simultaneously furious and poppy, I expect this will be an absolute crowd favourite when I attend their show next week.
"Devil's Party" – Crossfaith
Crossfaith are one of my favourite bands, and still to this day the best live show I've ever been to. 2015's Xeno is essentially more of what fans have come to expect by now: pounding metalcore riffs backed by all sorts of electronic music from trance to dubstep, creating a bastard high-energy mashup I can only describe as "rave-metal".
"All You Are Is History" – State Champs
I think I'll always be a pop-punk kid at heart. Any time "Ocean Avenue" or "What's My Age Again?" comes on I can't help but sing along (especially if I'm in a club and my stomach contents consist mainly of rum at the time). But I just don't like modern pop-punk at all. This era of plaid shirts, plain oversized t-shirts, baseball caps, gang vocals and 'Defend Pop Punk' slogans does nothing for me.
"Gone" – coldrain
coldrain deserve to be so much bigger than they are. Masato's vocals are some of the best in the hard rock scene right now, and after the increasingly metalcore sound of their Western debut The Revelation, "Gone" sees them scaling things back to a hard-edged alt rock sound, with an intro reminiscent of 30 Seconds to Mars. If you've never listened to these guys before, please do, because they deserve your support. They're just off a UK tour in support of Bullet For My Valentine, so between that and new album VENA I really hope we'll see these guys take over the West in the same way they've conquered their native Japan.
"Flesh Without Blood" – Grimes
Eeeewwww, Grimes is making music that sounds like pop songs now! This doesn't sound anything like "Oblivion"! Burn her at the st- oh, wait, I forgot, I'm not a hipster ass who cares more about the status my music taste confers upon me than the music itself. Cause the bottom line is: the music is damn good. It's unbelievably catchy, with Grimes' vocals being as ethereal and girly as usual, with much deeper production than the minimalism of her previous work.
"Revel In Your Time" – Gunship
If you have any shred of love for the '80s, for synthpop, or for sci-fi, get this track and video into your face this instant. The video is seriously one of the best I've ever seen, with gorgeous pixel art evoking classic point-and-click adventure games, stuffed to the brim with geeky references and a virtual reality love story. I can't overstate how much I love this video: just watch it and see what I mean for yourself.
"Animal" – Fightstar
"Animal" is my single of the year, without a doubt. It was the best possible way Fightstar could have returned from hiatus, showcasing everything that works about their music. "Animal" is the purest essense of the band distilled into three face-melting minutes. Track, and album, of the year. No question about it.