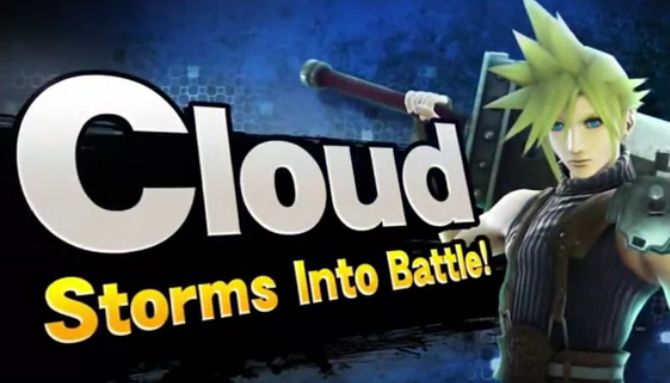 Excuse us while we try to recover our breathes after hearing  this news, Final Fantasy VII's protagonist Cloud will be joining the biggest brawl of his life in Super Smash Bros. on Wii U and 3DS. Yes. This is not a drill.
Thursday's Nintendo Direct closed with the revealing teaser trailer as seen below, showing the popular character in action.
The trailer also reveals that the Mii Fighter will receive new Chocobo costumes and a new stage based on the Final Fantasy VII City Midgar will also feature.
Also revealed was the newest Final Fantasy game to ever feature on a Nintendo console: Final Fantasy Explorers. This game allows players to journey to an island filled with mystical crystals protected by powerful eidolons, and will see release exclusively on 3DS , January 26.
Let us know in the comments what you think about this reveal!