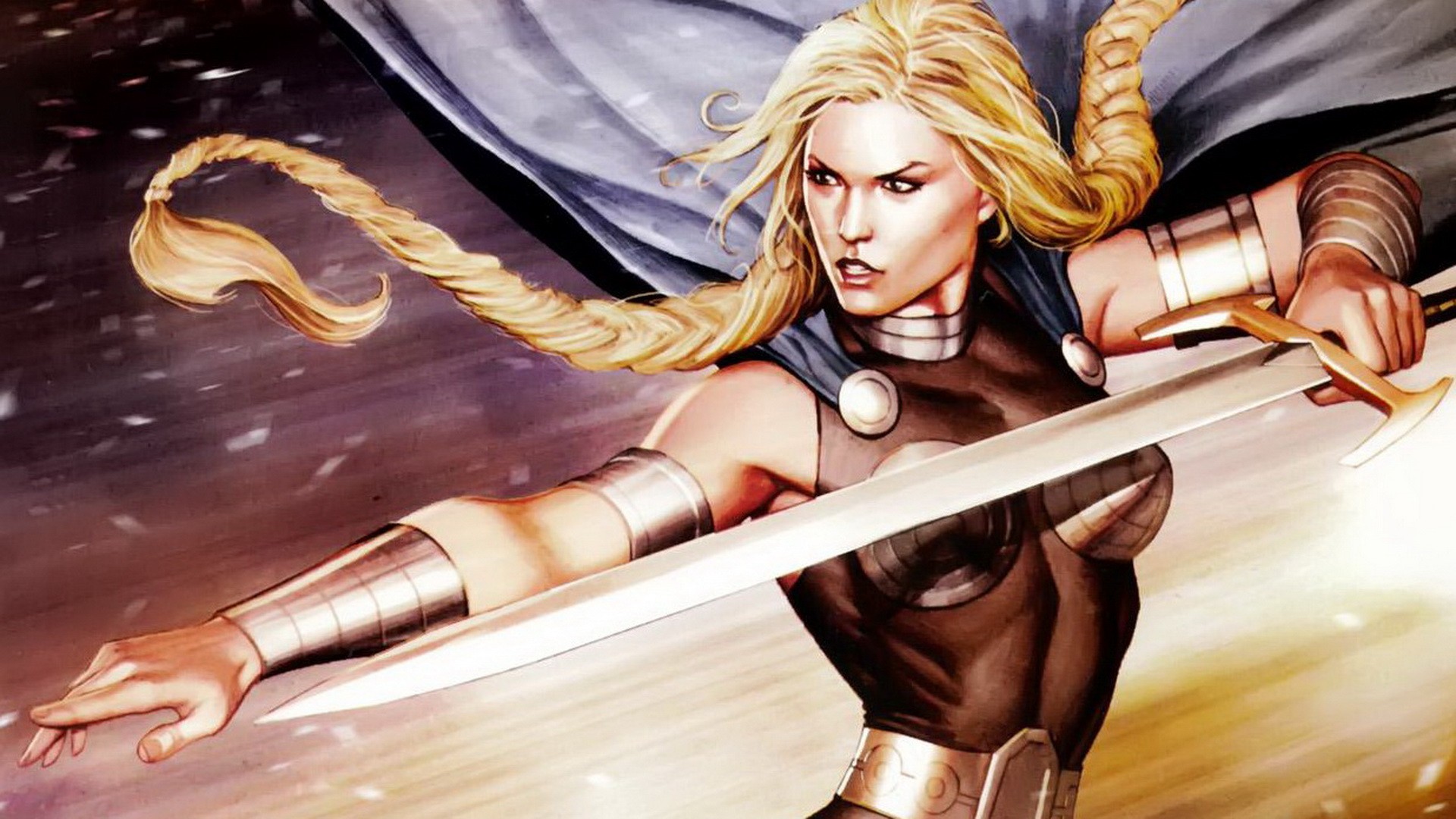 Two Major Female Characters Rumored To Be Added For Thor: Ragnarok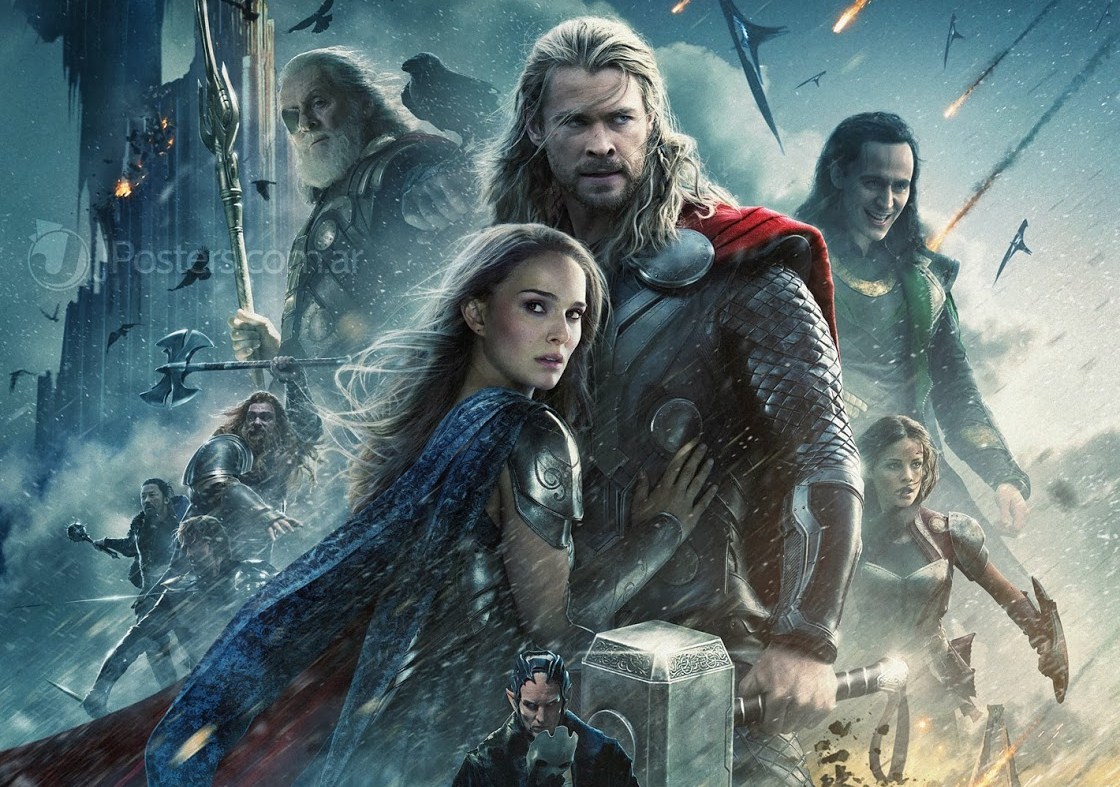 The upcoming third Thor movie Thor: Ragnarok has been pegged as being the Captain America: The Winter Soldier of Marvel's Phase Three in that it will be a thematic lynch pin of the phase of films. There's already been a couple of major turns confirmed for the film, the most major of which is that Mark Ruffalo's Hulk will be a major presence in the movie. Two new rumored additions to the cast have made the feature sound even more promising.
Over on Birth.Movies.Death, Devin Faraci has stated that his Disney sources have confirmed to him that Thor: Ragnarok will be one of Marvel's darkest film's to date and that they are looking to Taika Waititi to direct it, specifically to lighten it up a little bit. Waititi has worked on Flight of the Conchords and What We Do in The Shadows, so he's definitely a good choice for some inspired genre comedy, but it's interesting to think of what concepts are in Thor 3 that constitute them needing someone to come in and lighten things up!
In addition, Faraci has also heard that one of Marvel's less known Avengers, Valkyrie, may be introduced in the film as a new female hero. Right now it's only a maybe, but she is on the table. Valkyrie is a norse character first introduced in 1970, so she's perfect for a Thor film. Thor's solo movies have a good track record with the female characters of Asgard as well and Valkyrie would be a powerful addition to that.
Meanwhile, LaineyGossip are reporting that their sources add that a major female villain is also being hunted for. Marvel intend to bring in their first major female antagonist in during Thor: Ragnarok, but right now there are no characters in the running for consideration. Amora the Enchantress, a sorceress; or Hela, Queen of the Dead, as they write themselves, would be perfect choices, but there are several within Asgard that could do the job.
These revelations are incredibly interesting, to say the least. It's still early days on Thor: Ragnarok and already the rumor mill is just spinning out of control. If even one of these two becomes part of the final film, it'll be great to see – both would be incredible. Thor has just graduated from having some of the more understated MCU movies to possibly having one of the most interesting and important in the MCU in general.