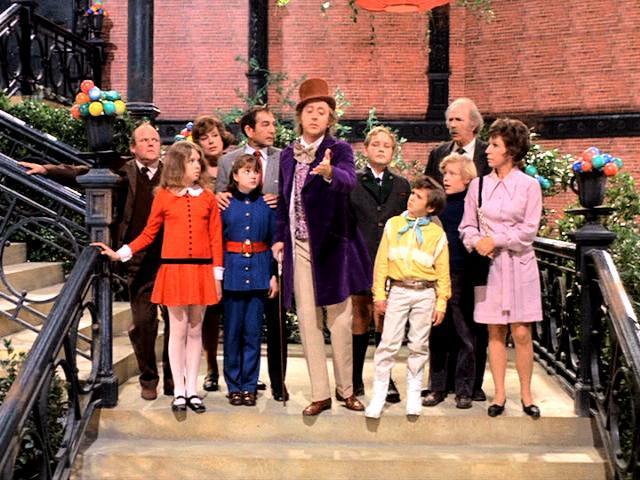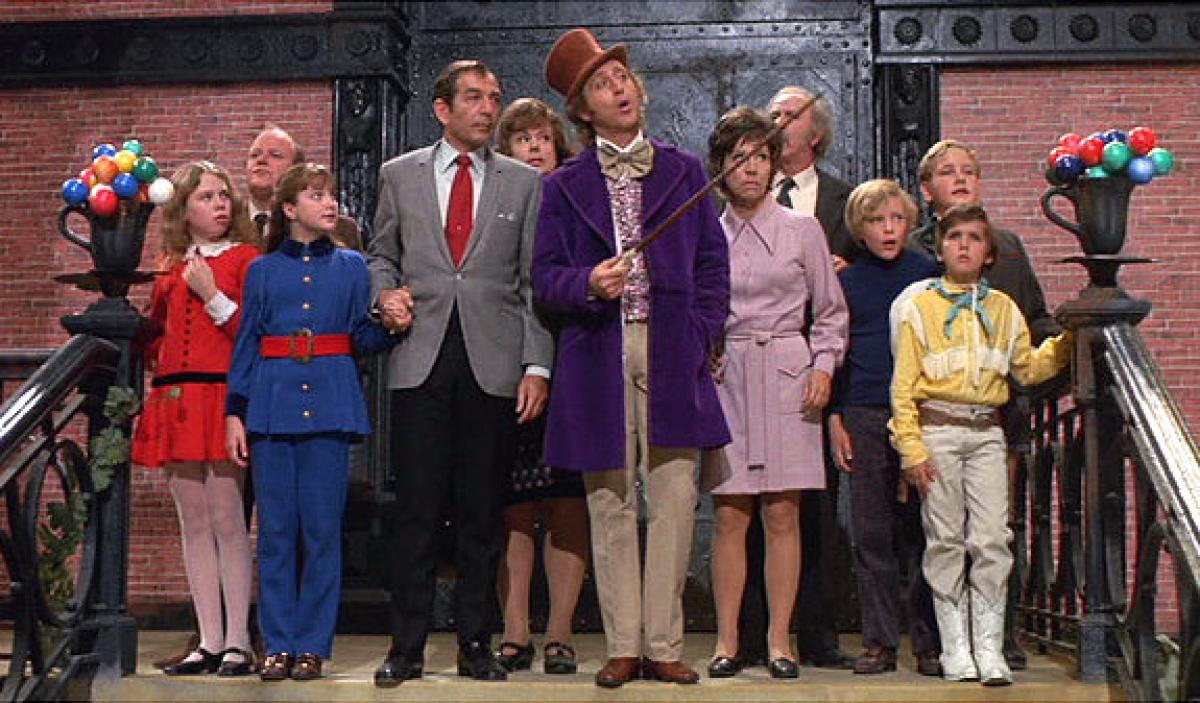 Six major cast members of Willy Wonka and the Chocolate Factory appeared on a heartwarming Today show segment this week to discuss their experience with the film, over 44 years after the film's release.
Peter Ostrum, (Charlie Bucket) Julie Dawn Cole, (Verucca Salt) Denise Nickerson, (Violet Beauregard) Paris Themmen (Mike Teevee), Michael Bolner (Augustus Gloop)  and Rusty Goffe (Oompa Loompa) reminisced about their experience. Gene Wilder was noticeably absent.
Most of the cast have since given up acting; Ostrum took up practice as a doctor of veterinary medicine despite the offer of a three film contract. Nickerson recalls that she got tired of chewing gum as her part demanded, and returned home after filming to find she had thirteen cavities! Unfortunately Bolner had to burst our collective fantasy bubble when he confirmed the river he fell into was simply brown water.
The reunion is a charming reminder of the magic of Roald Dahl's imagination and creativity brought to screen.